On July 22, 2022, we celebrated the 30th anniversary of our location PAYER Hungary.
Employees with their families as well as representatives from politics and education were invited to the anniversary and PAYER Hungary Family Day.
Besides food, drinks and a variety of several animation options for children, factory tours with stations in the tool shop, injection molding, assembling and quality department were organized.
Furthermore, a goulash cooking competition was organized by employees. 3 different teams competed.
In 1992, the location was founded as PAYER Kvattro as a joint venture. 5 years later, we acquired 100% of the company. As business was running well and we expanded our production portfolio from Personal Care to Industrial Solutions in Hungary, together with our owners, the Hui family, it was decided to build a new and modern manufacturing facility in Ajka in 2006.
A few years later, we started to apply our technologies and competences in other industries. In 2016, we successfully passed the certification audit to the medical standard ISO 13485. In addition, a BPA free, food contact and medical molding and assembling area was built.
Looking back at the last 30 years, PAYER Hungary has gained a lot of experience in different business fields and has successfully developed to one of the key employers of Ajka. Additionally, the site is an important contributor to PAYER Group's success.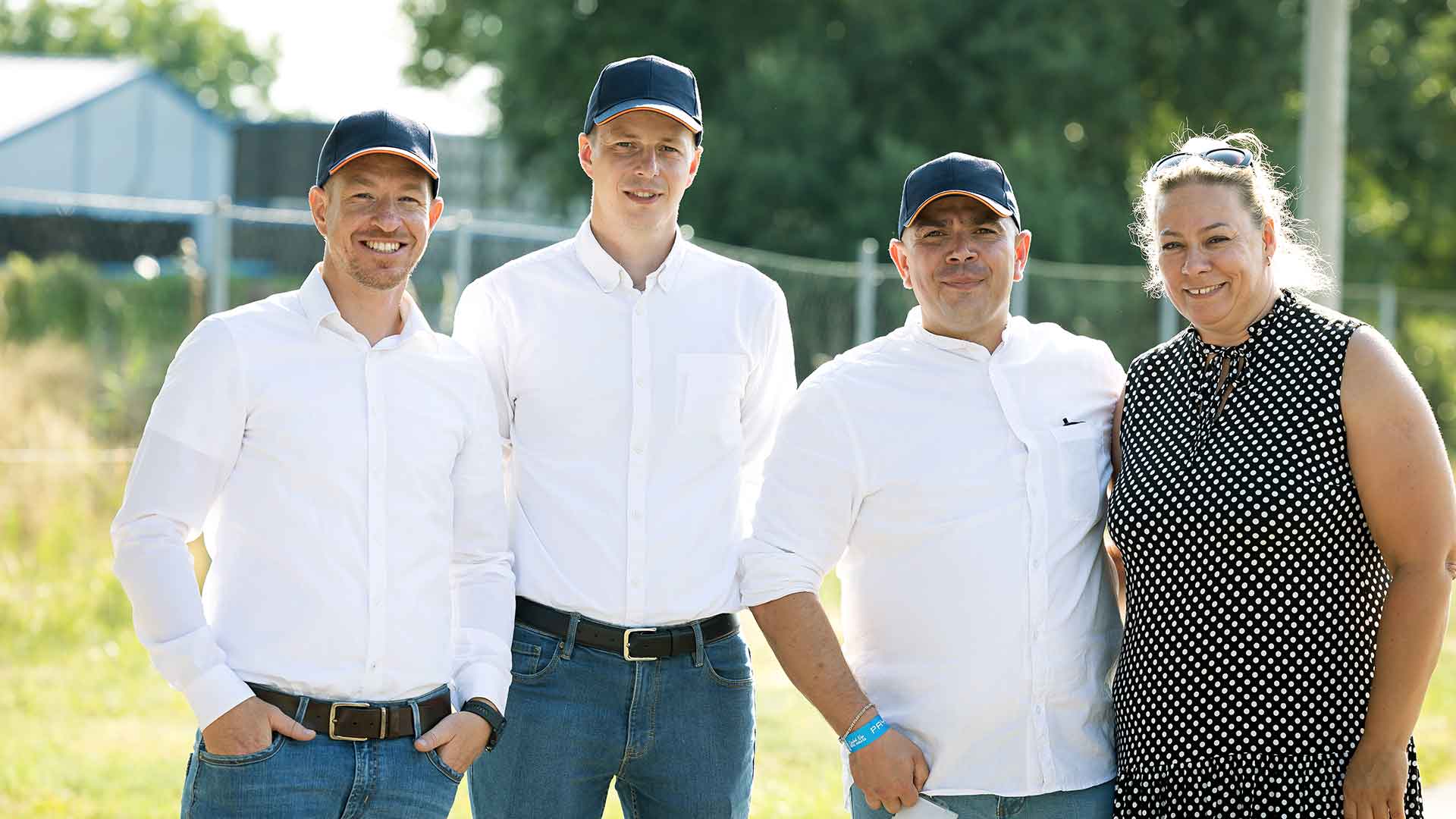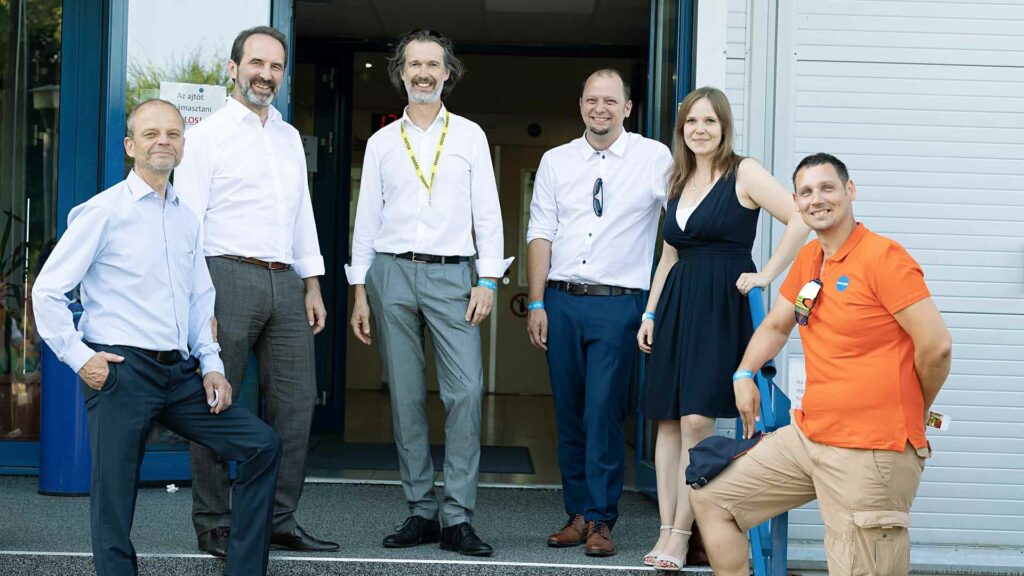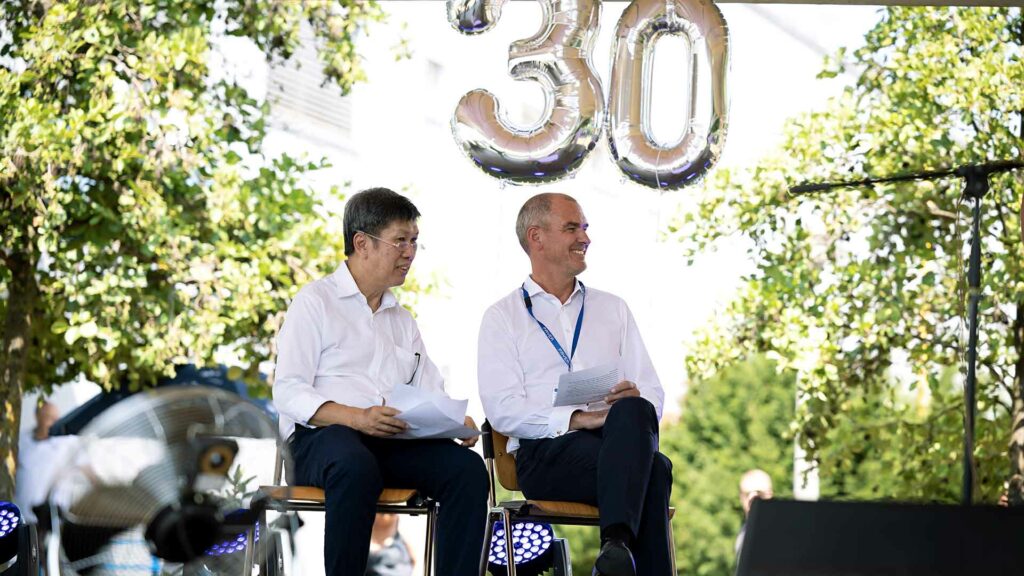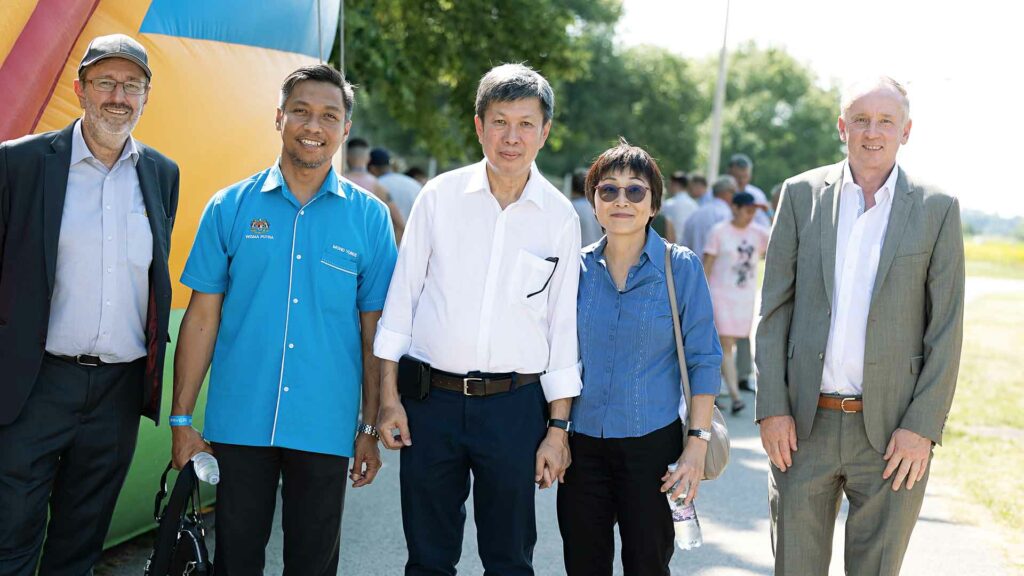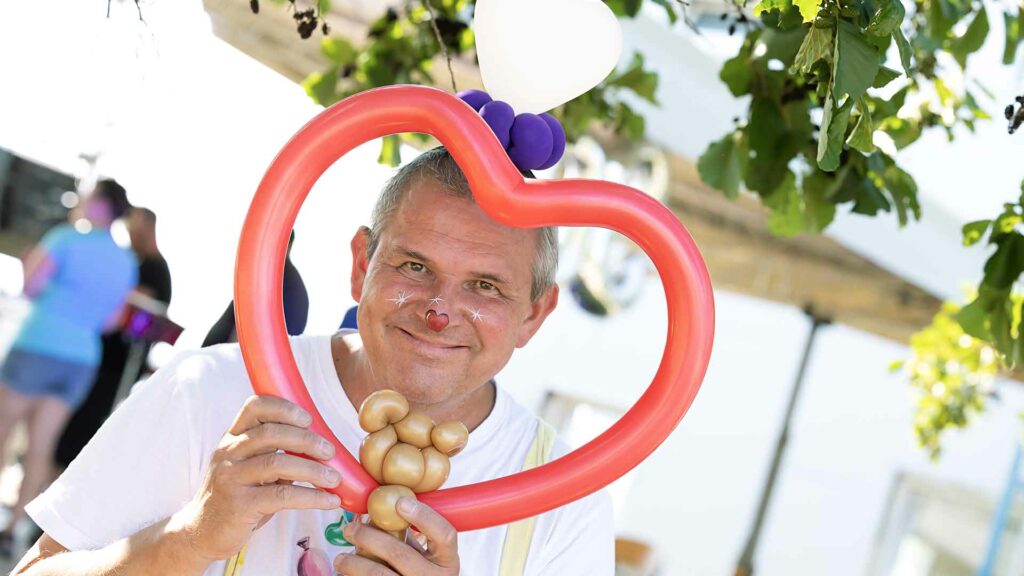 © Oliver Wolf Fotografie