With beautiful weather and sunshine, our PAYER Family Day in Austria took place on site on Friday afternoon, July 1, 2022. Employees and family members were invited to the celebration.
There was a tasty buffet from the Konrad family, ice cream from the s'Eisradl, coffee from the Espressomobil and of course cooled drinks. Entertainment for the children was also provided, whether giant soap bubbles, can throwing or clown animation – there was something for everyone.
It was very nice to spend time together again after a long time.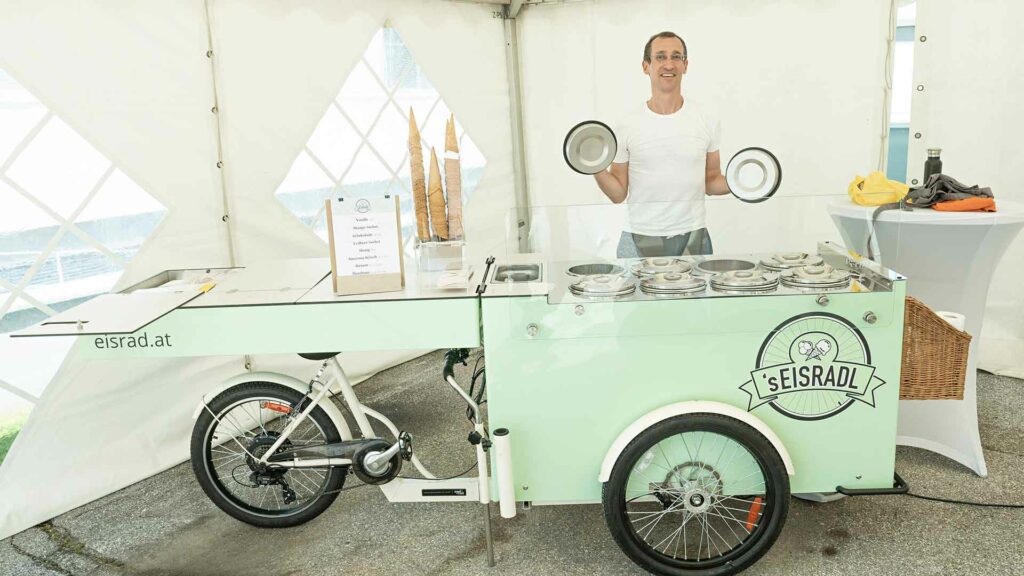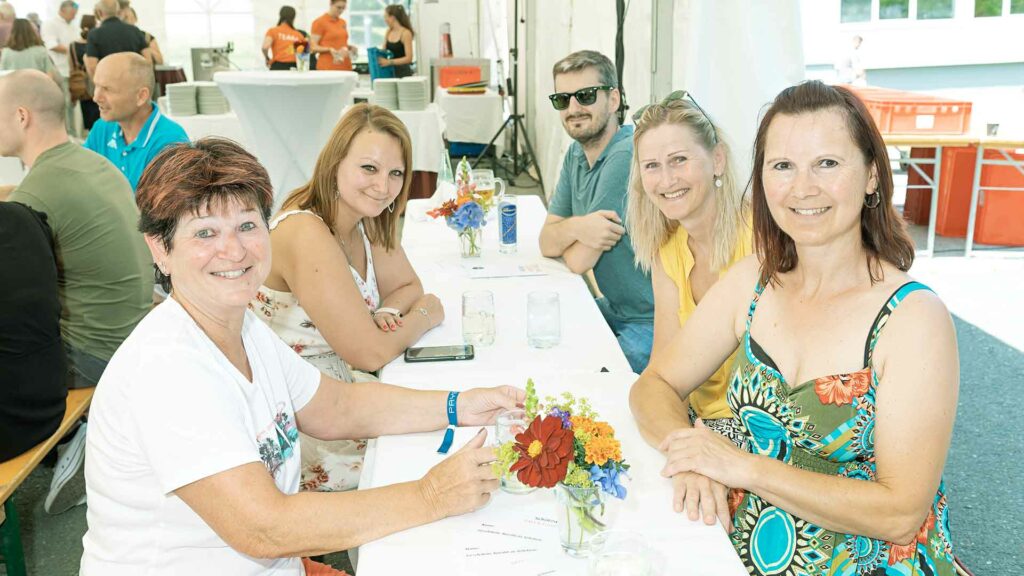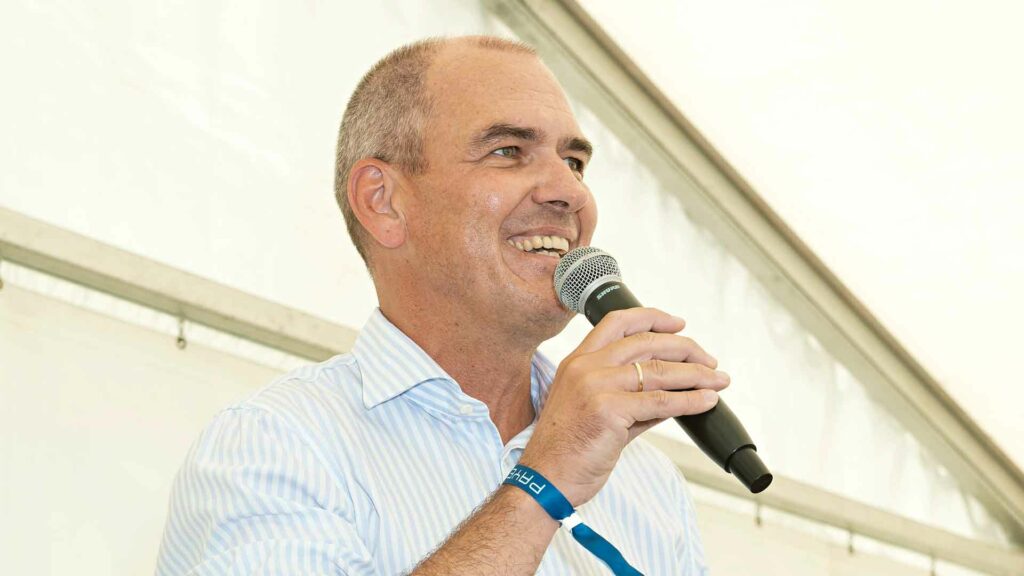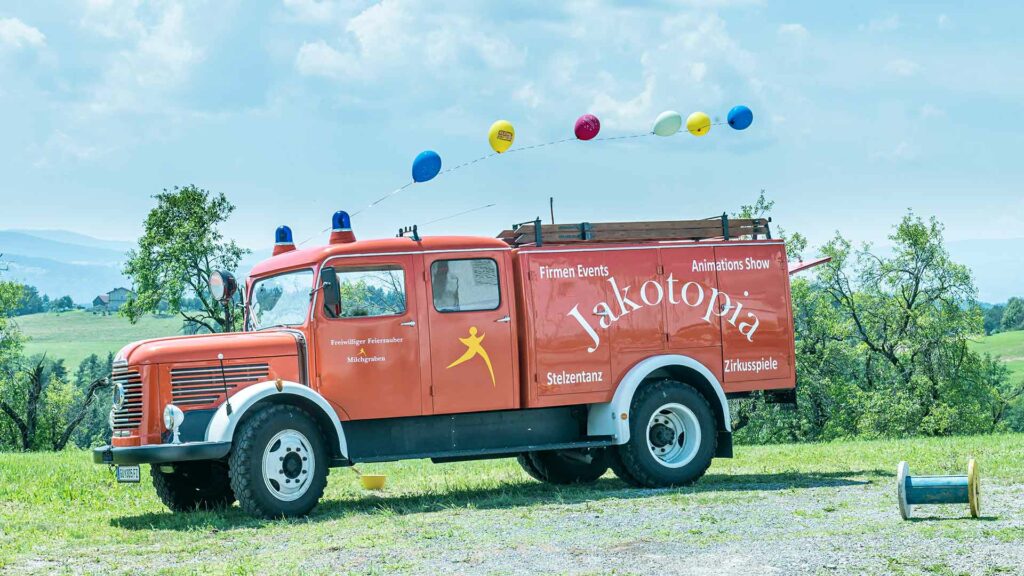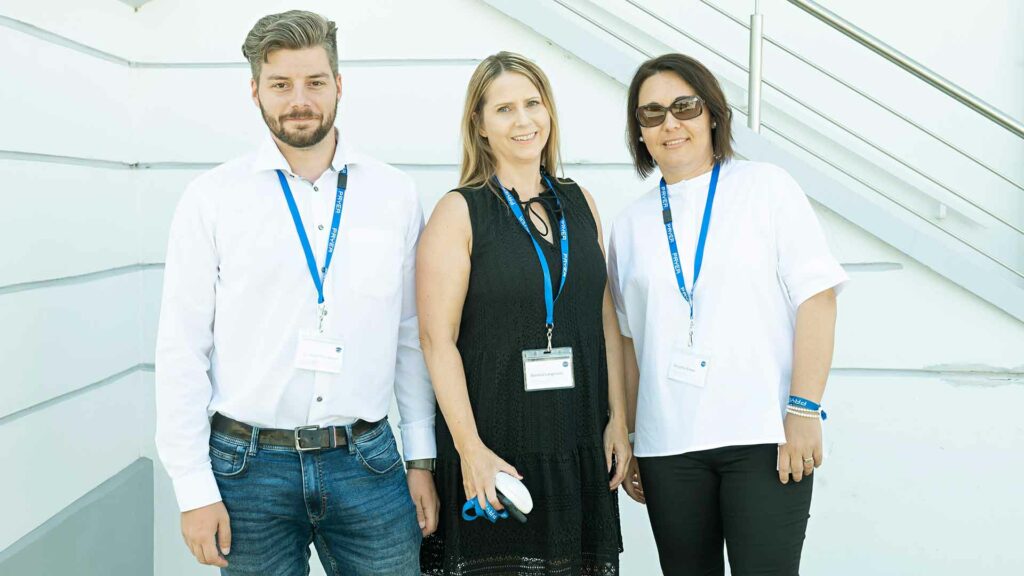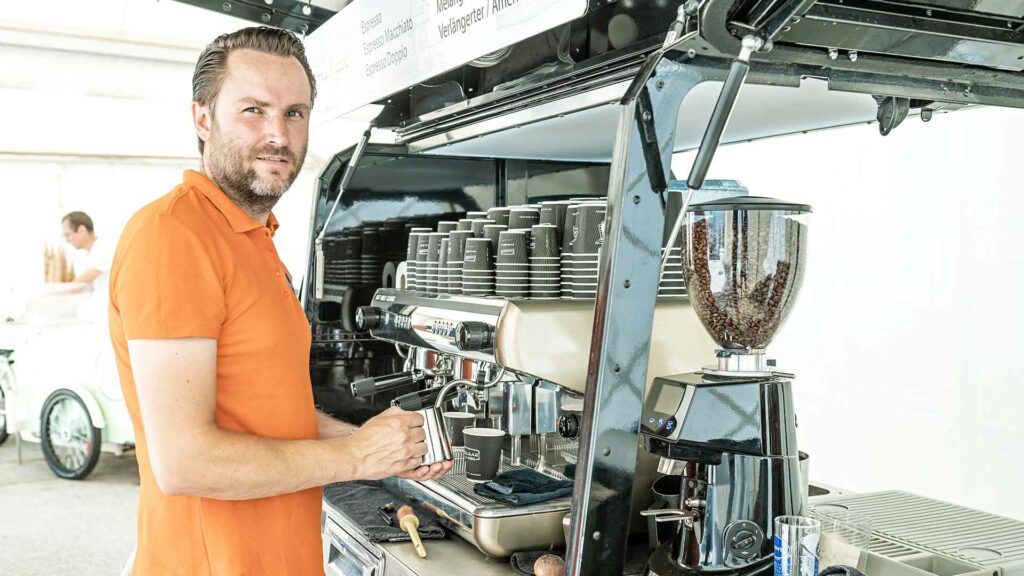 © Foto Fischer