Education,

Training & Apprentice
We develop and support our employees in order to sustain the path of our success since 1946.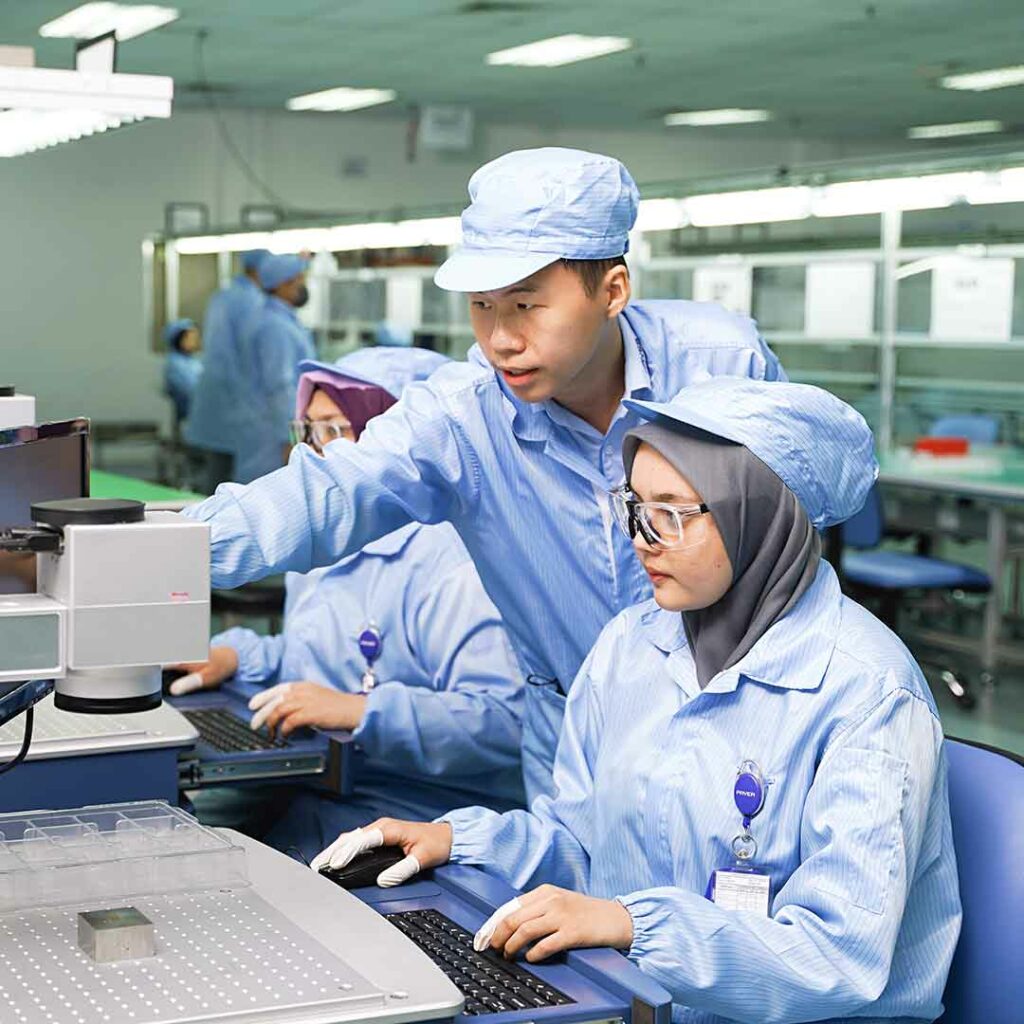 Education & Training

Exceptional People Drive our Business
From the very first day of a traditional apprenticeship until the day of retirement, we offer a wide range of opportunities for our diverse and highly motivated workforce. True to our PAYER spirit, our team members are encouraged to develop their skills, sharpen their focus and grow their personalities on an ongoing basis throughout their careers.
Our approach towards leadership is universal, developing and training people at every site and every level.
Apprentice & Skill Development
Our technical know-how forms the basis of our successful products. Therefore, learning from our decades of experience and craftsmanship and teaching all necessary skills (of a value chain) form the basis for sustainable in-house competence.
It is our integrated and sophisticated development program and guarantees lifelong learning and personal development for sustainable success.
We concentrate on high-quality partnerships with universities to strengthen innovative power and professional competence: using a worldwide network of specialists ensures being on the pulse of time.
In our well-integrated collaborative company, PAYER employees always have the possibility to develop their own career with a variety of opportunities.
Mentoring & Talent Management
Everybody can be a talent at PAYER: applying mentoring concepts and drawing special focus to potentials offers the ideal environment for employees to thrive.
Lots of changing phenomena, which strongly impact the whole environment of a business, exist in the world today. Therefore, we need to be prepared and adapt to volatile and complex circumstances. In order to be sustainably successful, lifelong learning and personal development are key. Due to that, we implemented the PAYER Academy a few years ago. It is a sophisticated development program for all employees of PAYER Group.
The program is built on six emphases:
ONE PAYER
Leadership
Innovation
Project Management
Technical Skills
Sustainability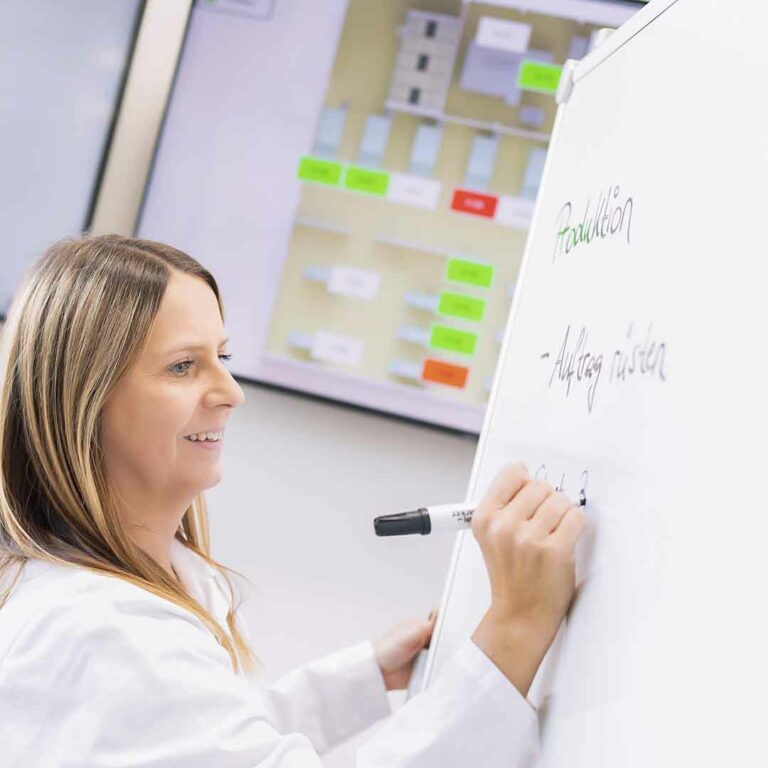 We focus on strong partnerships with universities in order to gain additional know-how and strengthen our network.
PAYER is a successful company that produces for large world market leaders. The company impresses with its high level of innovation, reliability and flexibility, which is why this cooperation with Graz University of Technology is so successful.
Professional continuing education in a university environment is a matter of concern for us. PAYER is characterized by lifelong learning and a clear focus on the continuing development and promotion of employees. We are very pleased to be able to accompany PAYER in the context of many training courses.
For us, as Marketing & Sales program, practical relevance is particularly important. As an innovative Styrian company, PAYER has been an important cooperation partner, which is very successful in current marketing and sales topics and therefore a perfect partner for our students and our study program, for many years.
At our location in PAYER Austria, we train young people to become specialists in four different areas. The advantage of working at PAYER is that our apprentices benefit from our experience and expertise and get to know all fields of activity in the respective apprenticeship.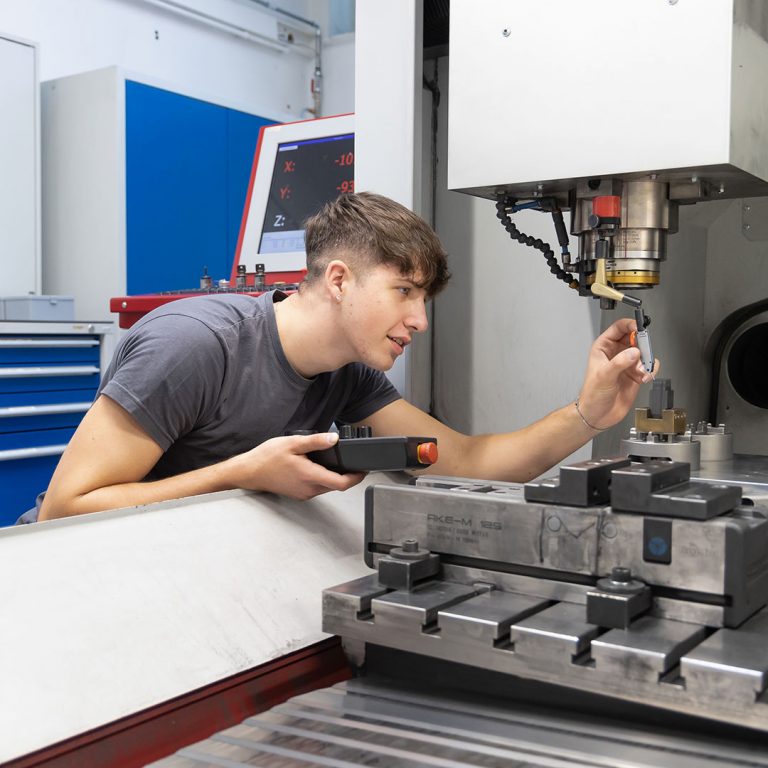 Metal Engineer
in Tool Making
Maintenance, assembly and manufacturing of tools and devices for the assembly of components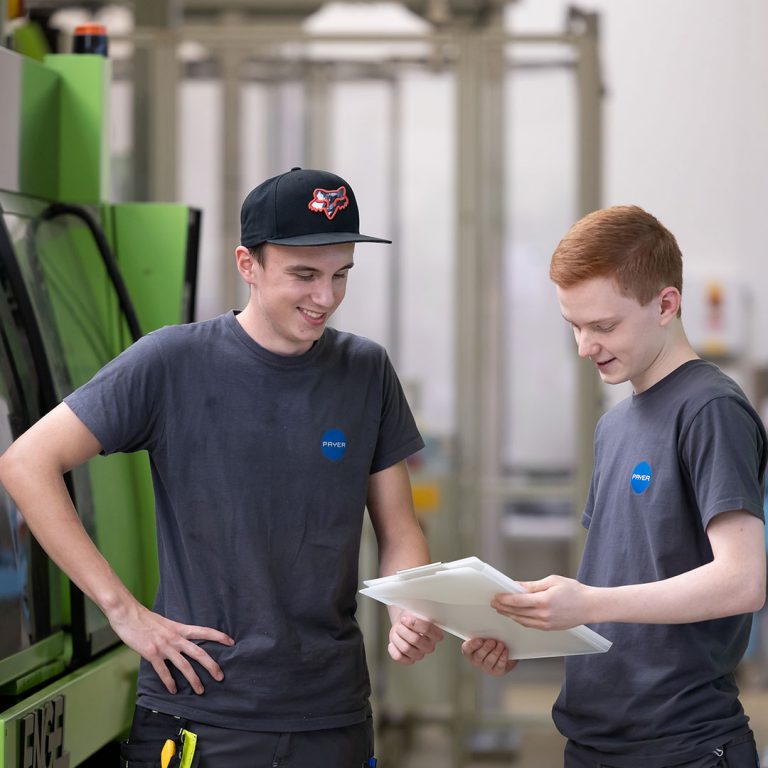 Operation, control and programming of injection molding machines in the area of medical technology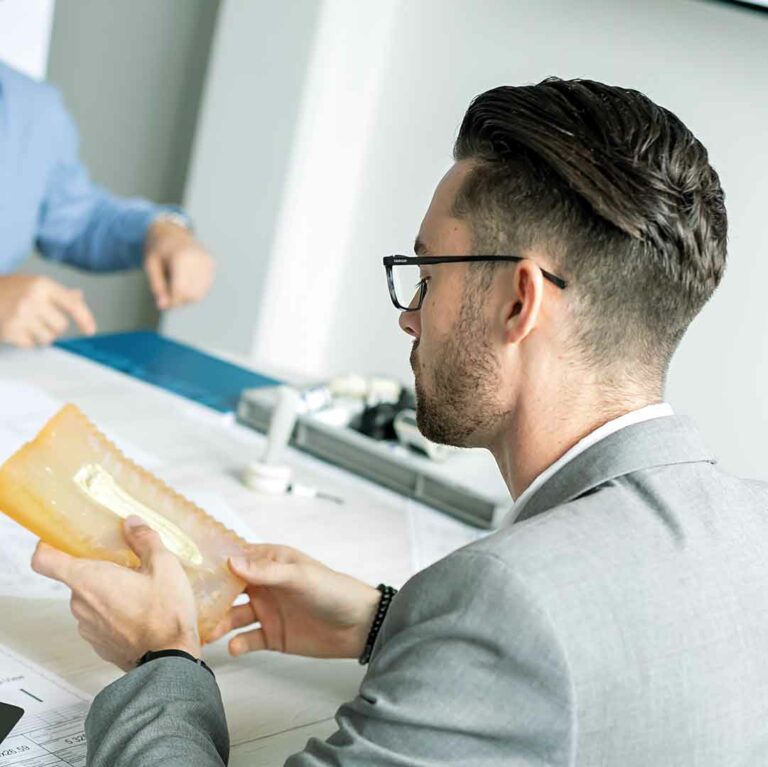 Engineer with Focus on
Mechanical Engineering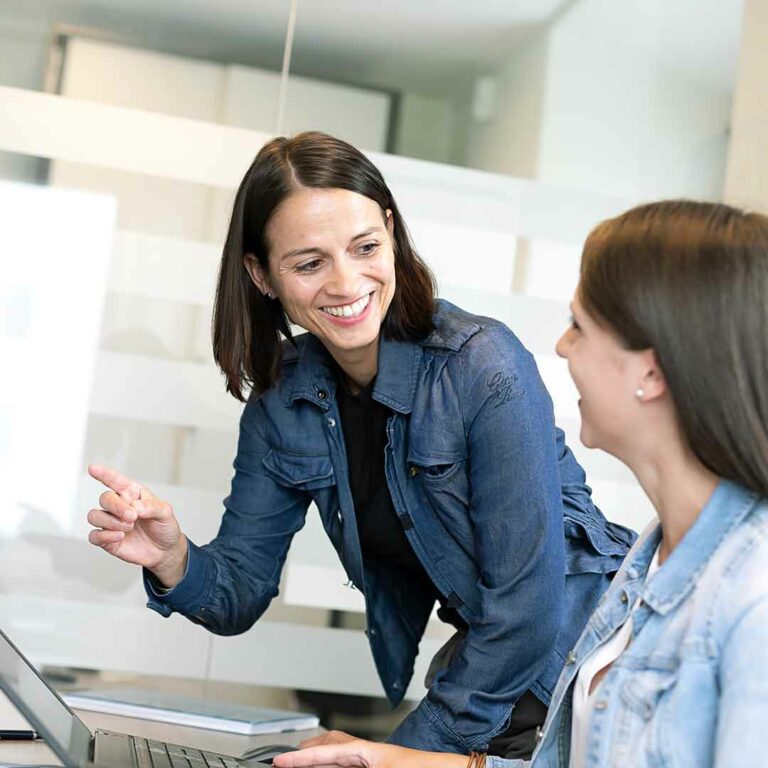 IT with Focus on
Systems Engineering
Support, configuration and optimization of IT infrastructure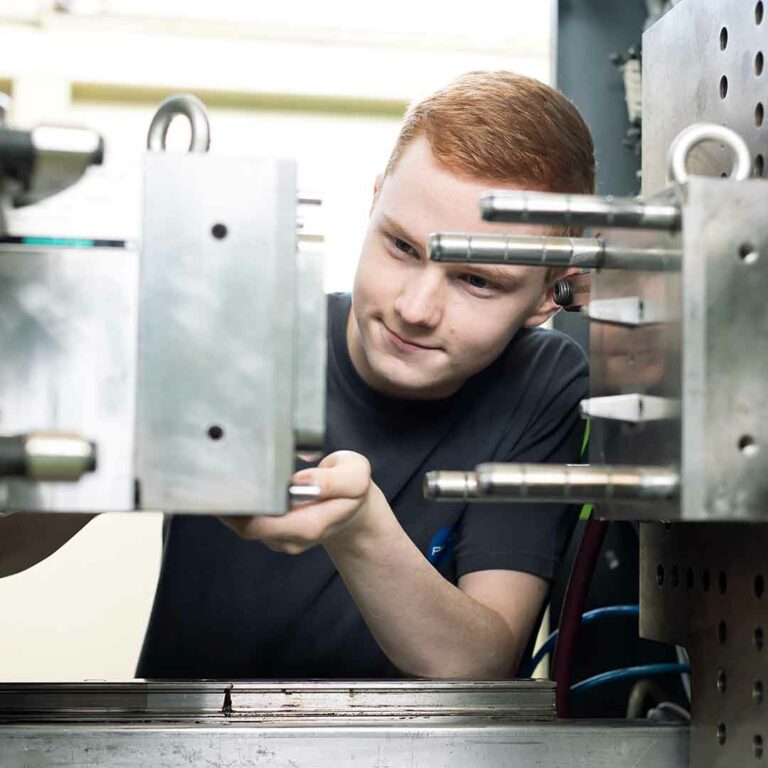 Furthermore, PAYER Austria is member of "Ausbildungsverbund – ABV mein Job". Companies of the Technology Region Lipizzanerheimat and the LFI Styria intensively work on securing skilled workers and promote technical apprenticeships. This education network offers young people from the region future-oriented opportunities. Due to our membership, apprentices of PAYER receive additional training as part of the apprenticeship scheme, which lasts a total of 22 weeks (spread over all four years).
The modules are structured as follows:
Professional practice
Professional theory
Personal and social skills
Socio-educational support
Business coaching, consulting