PAYER – WE CARE

ABOUT PEOPLE & ENVIRON­MENT – FOR A SUSTAIN­ABLE FUTURE!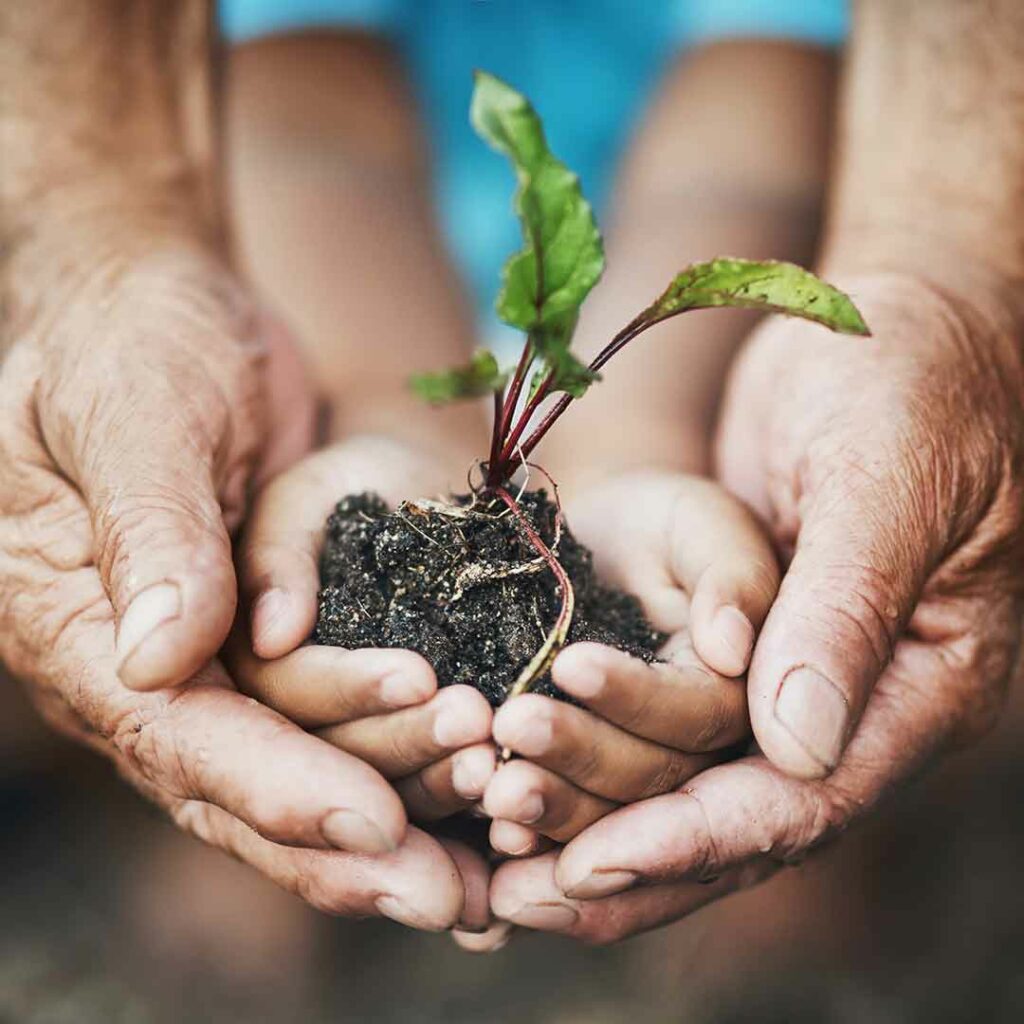 We are confronted with a complex world full of uncertainty and constant changes.
With a strong focus and respect for sustainable use of our resources, we strive to work ever more efficiently and effectively, thus ensuring that our family-owned business will continue to develop sustainably for many years to come. Our constant effort to modernize and keep our research, development and production facilities state-of-the art is a strong commitment by our owners as we move along towards a highly digitalized world. Through our performance, know-how, innovation and continuous development we love to generate long-lasting and sustainable added value for all our stakeholders:
CUSTOMER VALUE
SHAREHOLDER VALUE
EMPLOYEE VALUE
ESG: Environment,

Social & Governance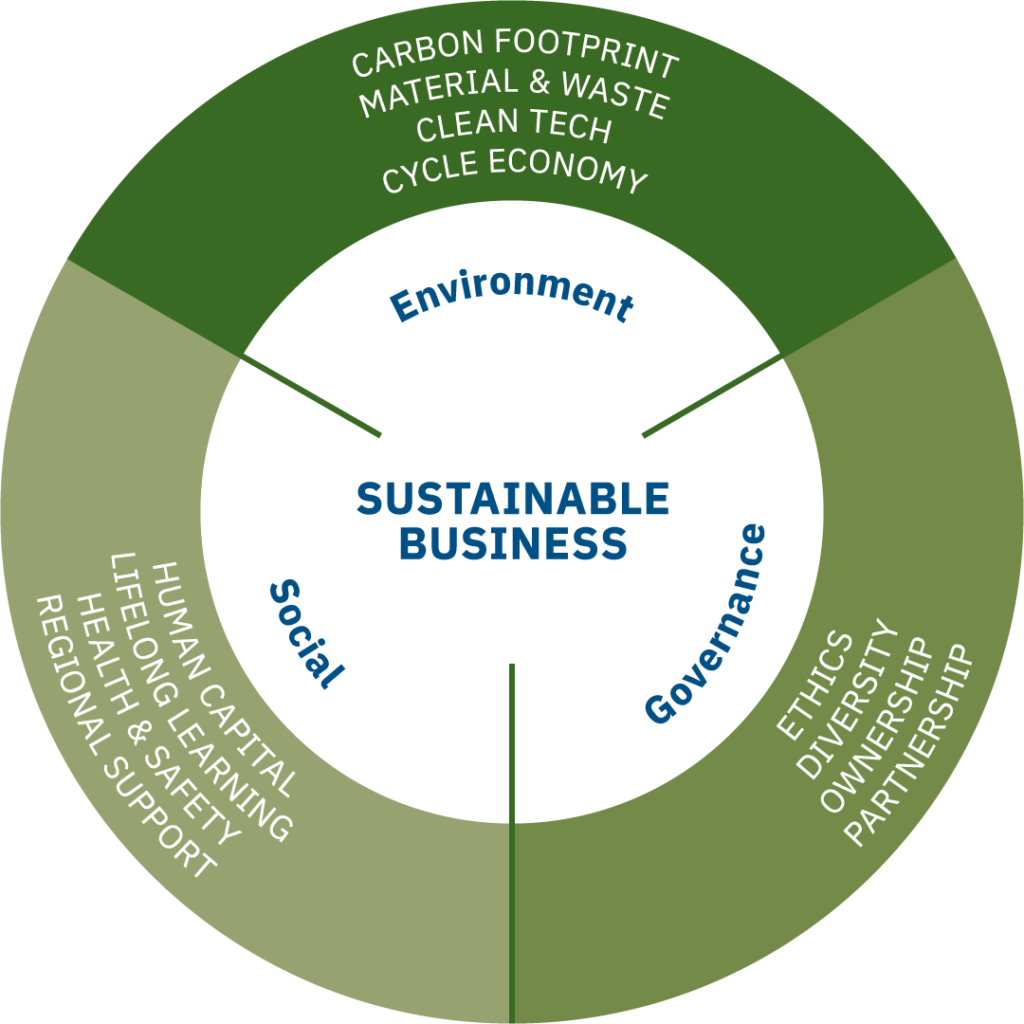 As a company we are passionate about enhancing people's lives by making the world healthier and more sustainable through high quality products and innovation. With a strong focus on respect and a responsible use of resources we are convinced to develop our business sustainably.
We take this corporate responsibility very serious and seize it on all levels – employees, customers, community and environment.
Therefore, we have developed our own sustainability model on the basis of ESG, which means that we put an emphasis on three areas: Environment, Social & Governance.
"What we do today determines what the world of tomorrow will look like."
Marie von Ebner-Eschenbach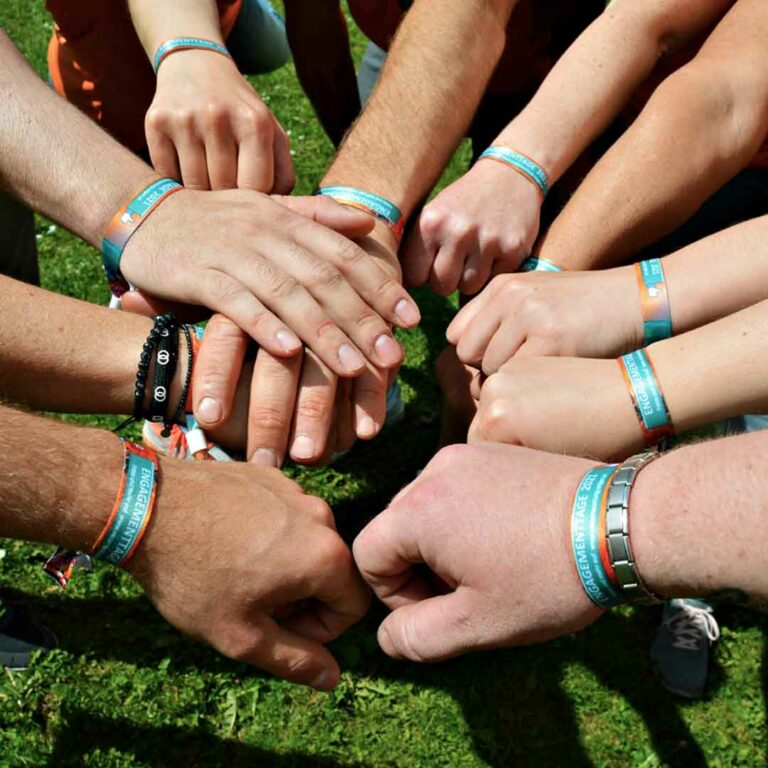 PAYER has been a member of the "Verantortung Zeigen!" network since 2021. The network is the link for companies, institutions and organizations that are committed to sustainable management. Commitment days take place annually. Employees of companies carry out projects at social institutions. These are activities that are difficult to accommodate in everyday life or that are not regularly possible due to limited resources.
PAYER decided to implement a project together with the Anton-Afritsch-Kinderdorf and thus to support a social institution from the region.
The PAYER commitment day took place at the end of May. A total of twelve PAYER employees spent a whole afternoon on the premises of the children's village and helped with any work that had to be done in the garden or on the playground. The sand in the sand box was replaced with new sand, new bark mulch was placed around the playground equipment, hedges were trimmed, the lawn was trimmed, weeds were removed from many different areas, part of the paddock was cleared of thorns and benches were sanded and painted. Finally, a raised bed was moved.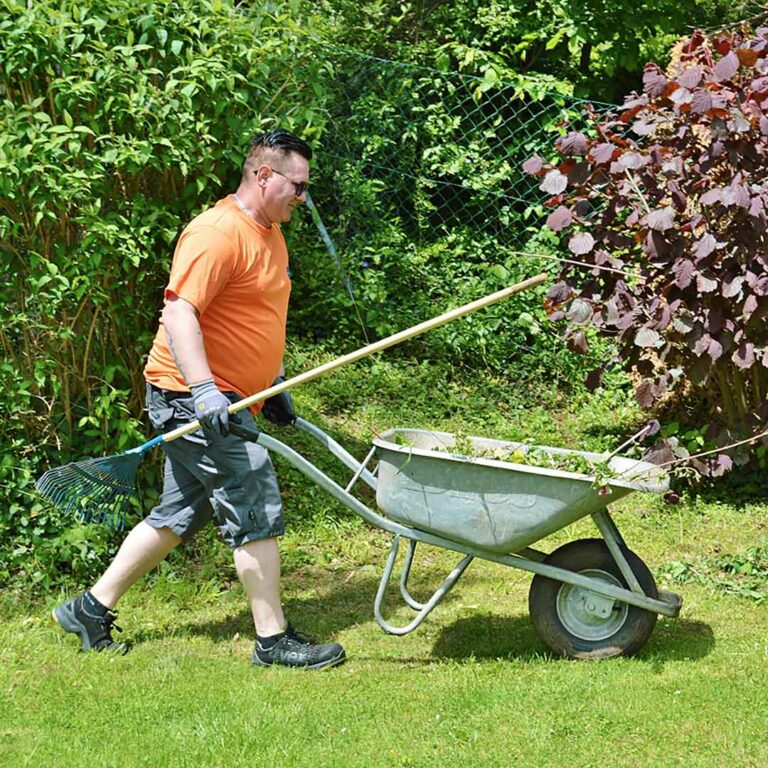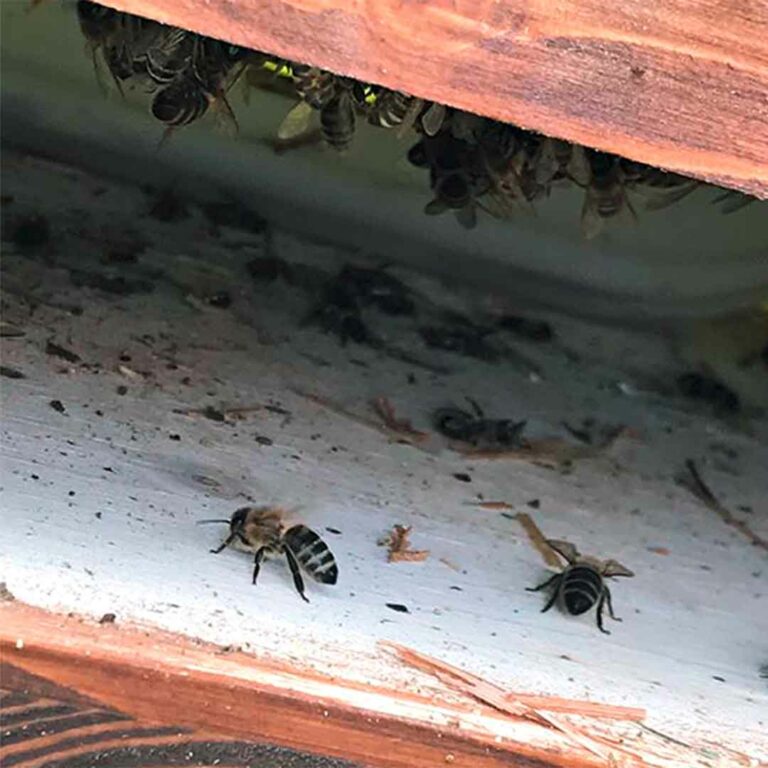 Bees make a precious contribution to nature. Thanks to bees, humans benefit from valuable and healthy products such as honey, wax and propolis. However, bees not only provide us with food & medicines, but above all they have an enormous importance for the ecological balance on earth. By pollinating plants, bees contribute significantly to the maintenance of biodiversity and reproduction of wild plants.
Bees are threatened with extinction. Causes include modern agriculture, climate change, and various pathogens and viruses.
Sustainable management and the responsible use of resources are our corporate responsibility. We are therefore committed to actively counteracting bee mortality by providing habitats for bees. Since May 2021, we have therefore been sharing our company premises with two bee colonies.
Presents & food and drinks of regional suppliers
In general, PAYER tries to buy regional products in order to support farmers and companies in the immediate vicinity and to keep transport distances as short as possible.
For example, the free apples for all employees as well as fruit juices in returnable glass bottles are obtained from regional suppliers. This procedure is also followed when procuring gifts for employees for Christmas or birthdays.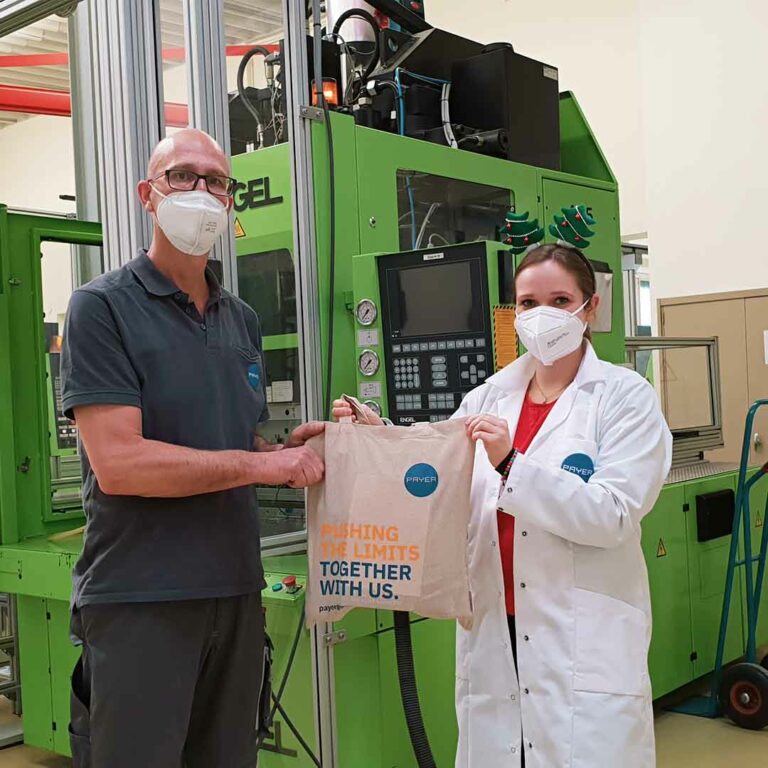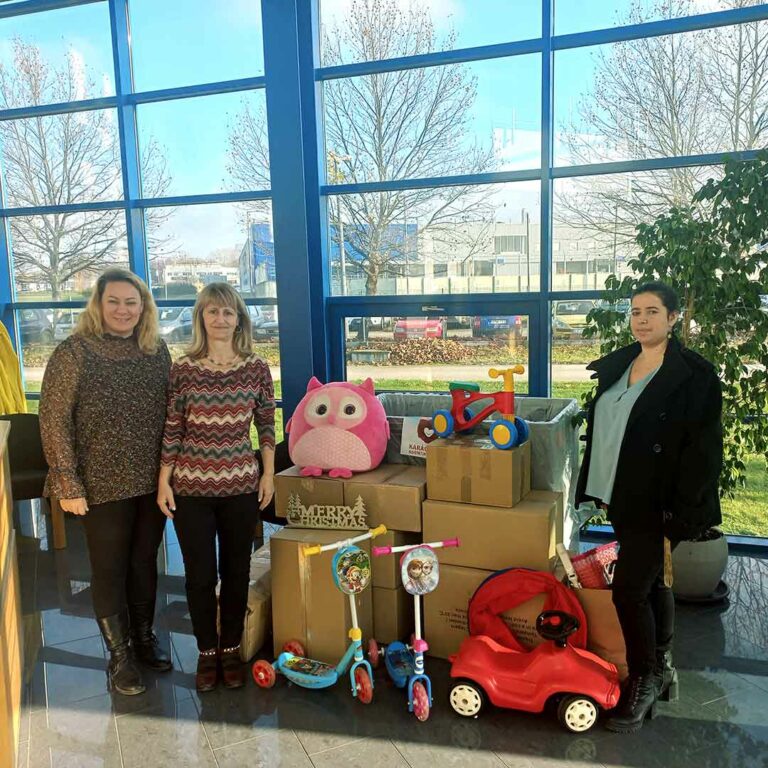 We traditionally carry out a charity campaign each year: donations for families in need of the region are collected and donated by PAYER employees.
Used but in good condition children's toys, dolls, stuffed animals, books, sweets, durable food, toiletries and cleaning supplies are donated.
Due to the current situation in the world (COVID-19, war, price increases in all areas) donations are more important than ever.
Support of local cultural events
Besides the above-mentioned actions, PAYER also supports local cultural events in order to uphold the culture and to strengthen and encourage efforts by people from the region. Events, which are usually supported, are for example classical music concerts or theater plays.