PAYER was founded more than 75 years ago as a family business. PAYER is still owned by a family of entrepreneurs. The values and characteristics of a family business are deeply rooted in the company today. PAYER was able to sustainably exist over many decades due to an innovative approach towards market and customer demands.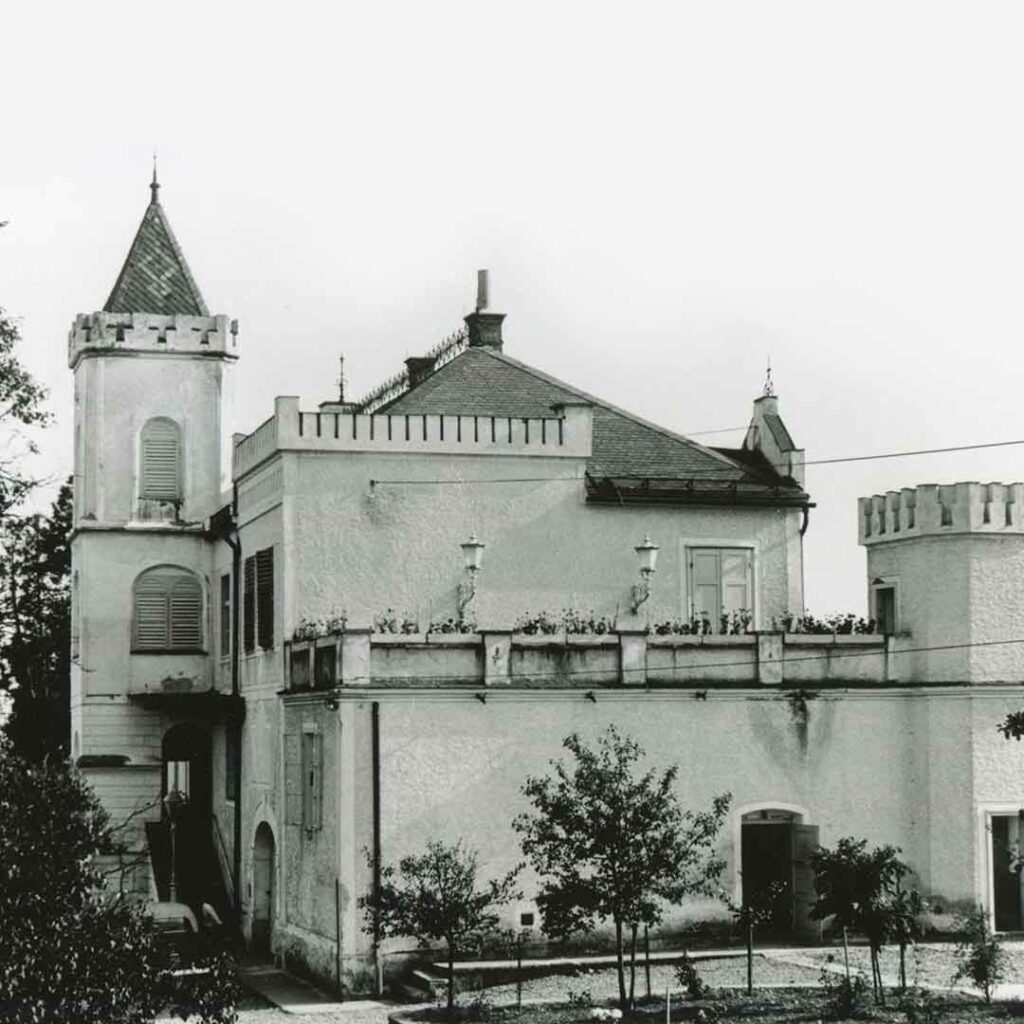 A History of Dedication

From single best product to the world's single-source solution provider
Born in 1902 in Bratislava, Eduard Payer spent his younger years as a travelling merchant, selling all kinds of practical household and kitchen appliances. After starting to market and sell a revolutionary men's shaver for a Graz-based company in 1946, he set up his own business – during the most difficult post-war years. He always had a keen sense of dealing with only well-made, high-quality products. A passion, which finally led him to acquire Sonneck Castle in St. Bartholomä, in the beautiful country west of Graz – with the aim of establishing his extraordinary company in an extraordinary place. The castle dates back to the 14th century and still serves as our iconic headquarters to this day. What has thereafter followed are decades of innovation, international success, and a permanent drive to produce and deliver world-class quality products.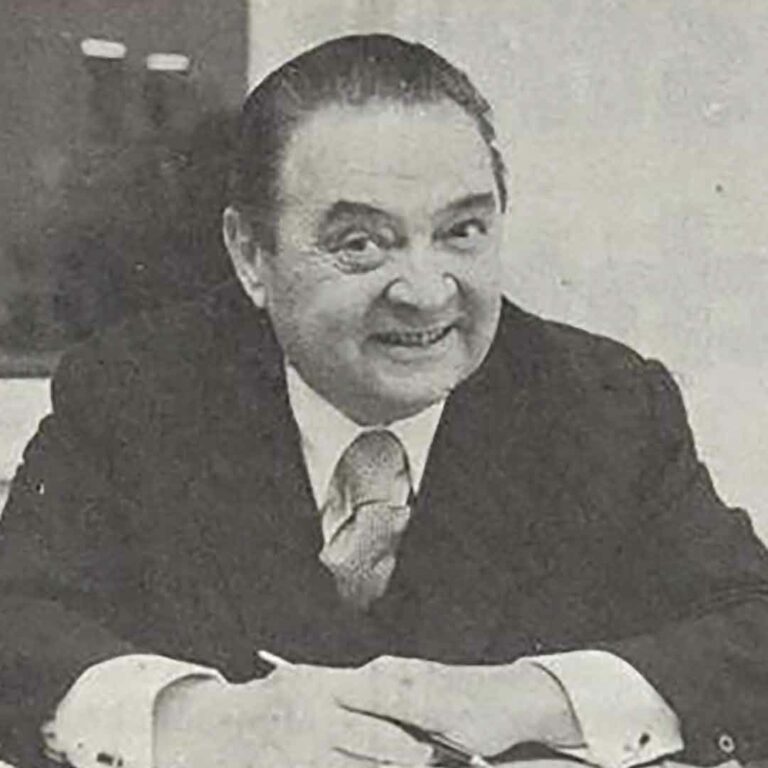 The journey starts.
Eduard Payer founds the company with the vision of developing and producing the world's best shaver for men.
The PAYER-Lux "Super Shaver" enters the scene & headquarters is relocated.
The development of Eduard Payer's very first men's shaver began in 1951. Building on the technological leaps of the post-war boom years and drawing on his considerable experience, he was able to present the first shaver with a dual shaving head in 1956. Thus, a legend was born – forming the basis for additional rapid technological improvements in the years to come. Although he was a fierce opponent of "advertisements" of any kind, sales numbers for Mr. Payer's well-designed and well-made products expanded continuously.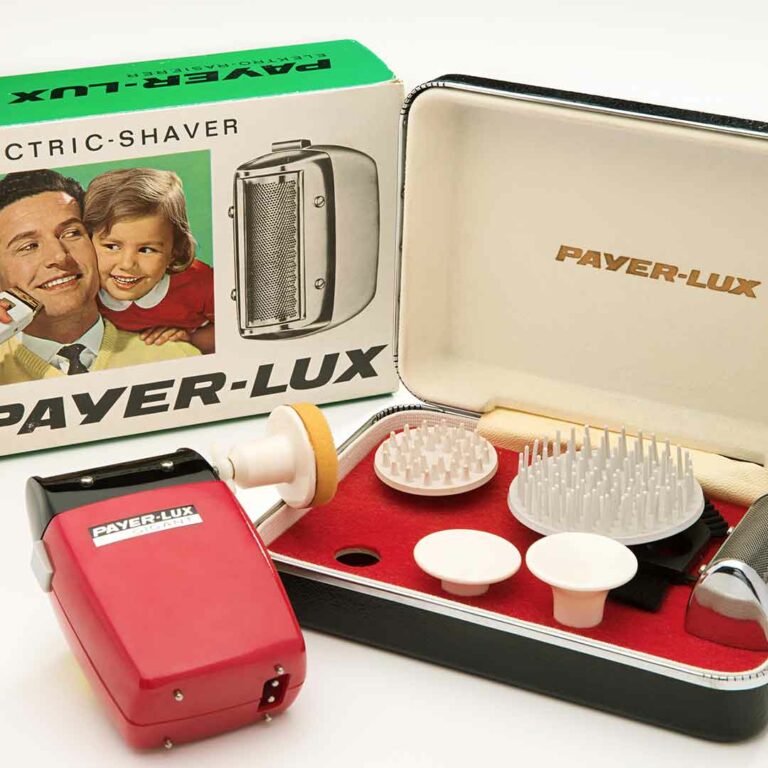 Capturing new markets – renowned brands chasing the best men's shaver in the world
For the young PAYER company, the revolutionary sixties started off with an innovative first vibration face massage device – years before the flower power generation got underway. And with the world's first high-quality double shaving head razor, many leading international brand names all tried to buy Eduard Payer's booming company. But with no luck – the ambitious founder had no interest in cashing in, but instead wanted to remain an entrepreneur.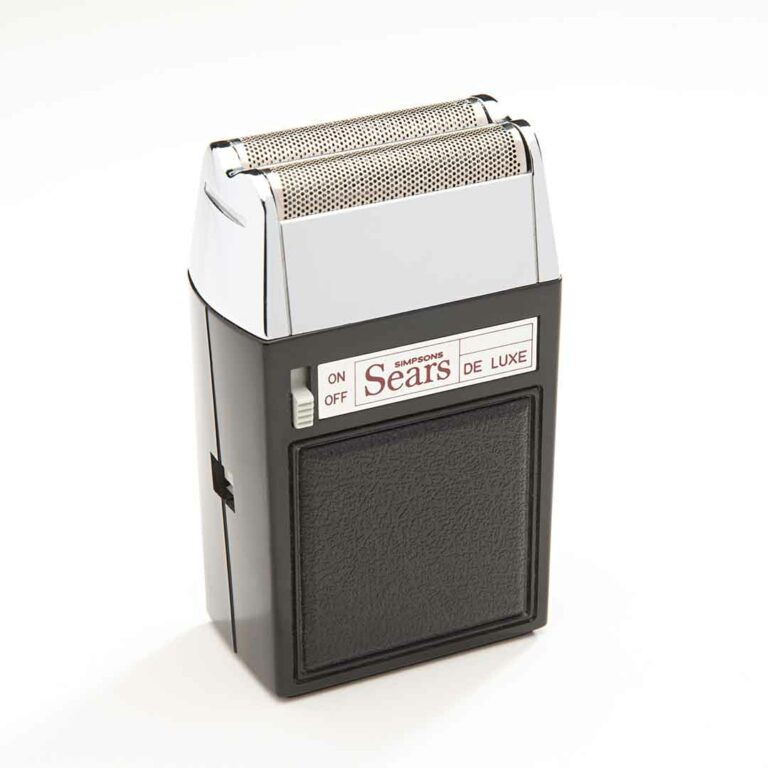 Strong increase in sales volume – The "Craftsman" shaver conquers North America.
Pioneering retail giant "Sears, Roebuck and Company" starts to sell PAYER's top product – the all-new "Craftsman" shaver – across the United States and Canada. With such overwhelming success, that by the middle of the decade, 600,000 pieces of the "Craftsman" alone were produced in Styria and shipped all over the world to 90 different countries. By 1974, a whopping total of 5 million shavers had been produced. Eduard Payer – at the height of his career – died in 1976 at the age of 73, passing the company on to his daughter.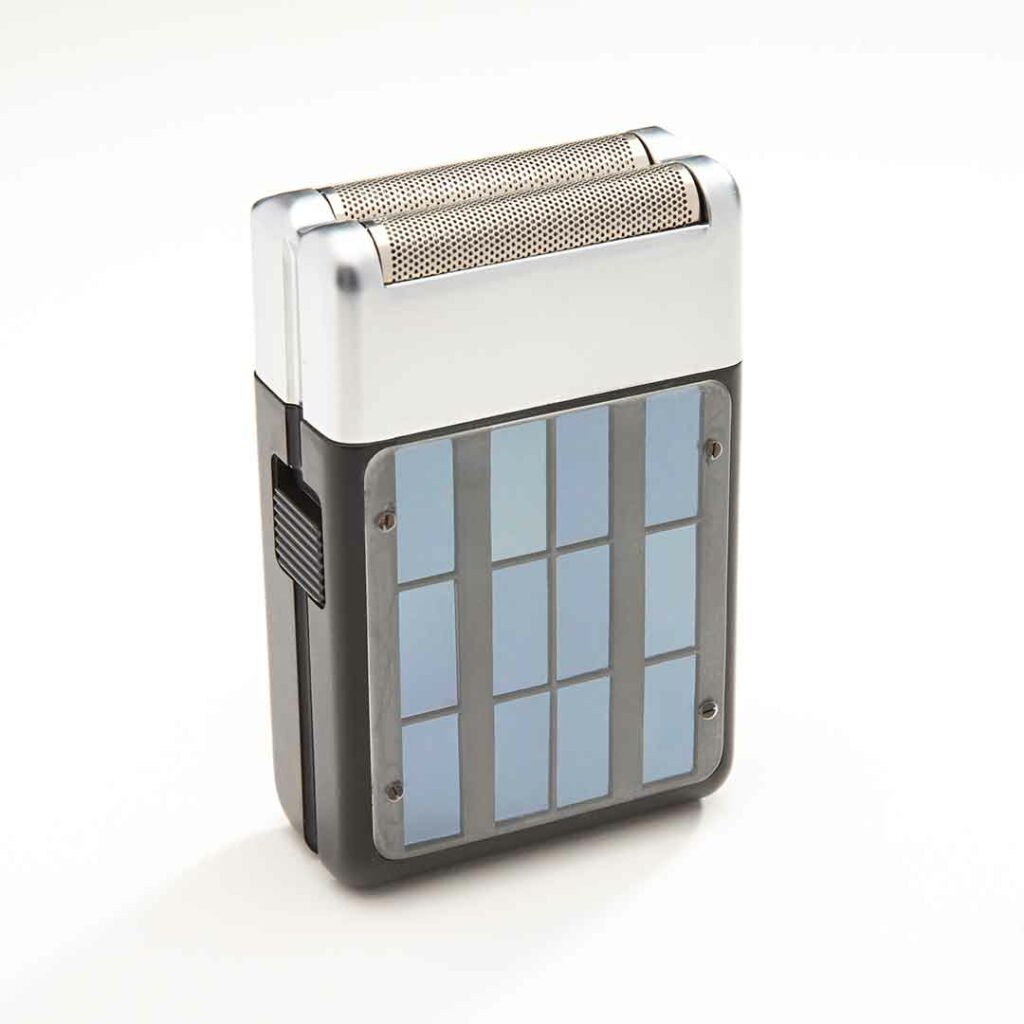 Bold innovations ahead of their time
This decade was one of visionary developments – some of which were far ahead of their time: the first-ever solar-powered shaver in 1984 was launched long before there was a market for it. At the other end of the spectrum stood the world's most luxurious shaver: a titanium-processed beauty which arose out of a design cooperation with F.A. Porsche in order to mark the 40th anniversary of the company's founding.
Breaking new ground and new cooperations
During the 1990s, PAYER took the first decisive steps that finally led to the successful business model pursued to this day, with the first cooperation agreement with a company in neighboring Hungary, which became PAYER Hungary in later years. While Philips Austria acquired shares in PAYER, the shaver business was still going strong – with 1 million shavers leaving the production halls per year.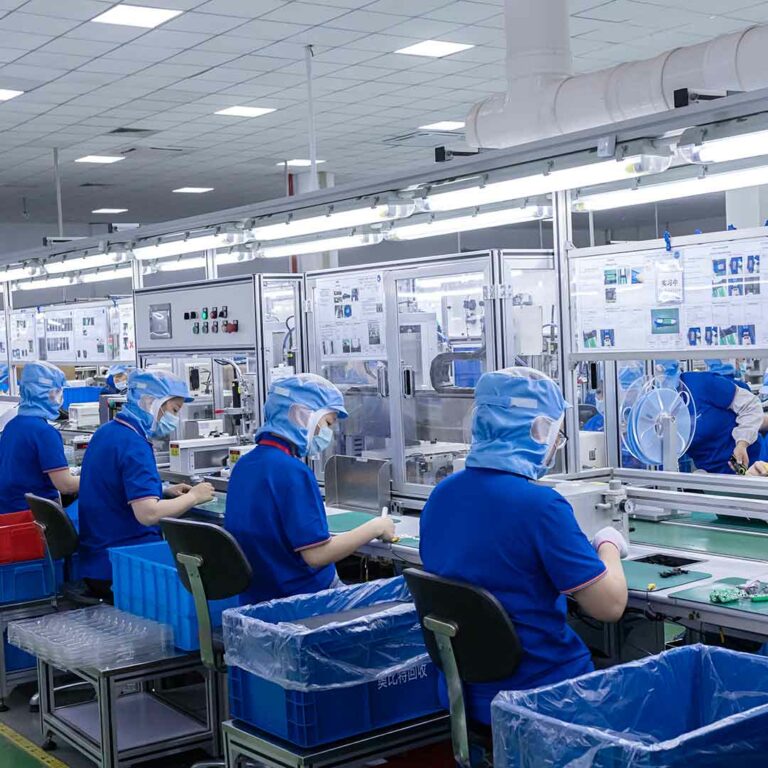 Upswing to new horizons – finally going global for leading brands
When the new millennium began, PAYER became a global player – not least in ownership. Acquired by the Malaysian entrepreneurial company Hui in 2002, the vision of a highly competent manufacturing partner with bases in Europe and Asia soon came to fruition. PAYER China was established in 2003 and in the subsequent years, the product portfolio broadened considerably – applying PAYER's design and manufacturing know-how to everyday household products.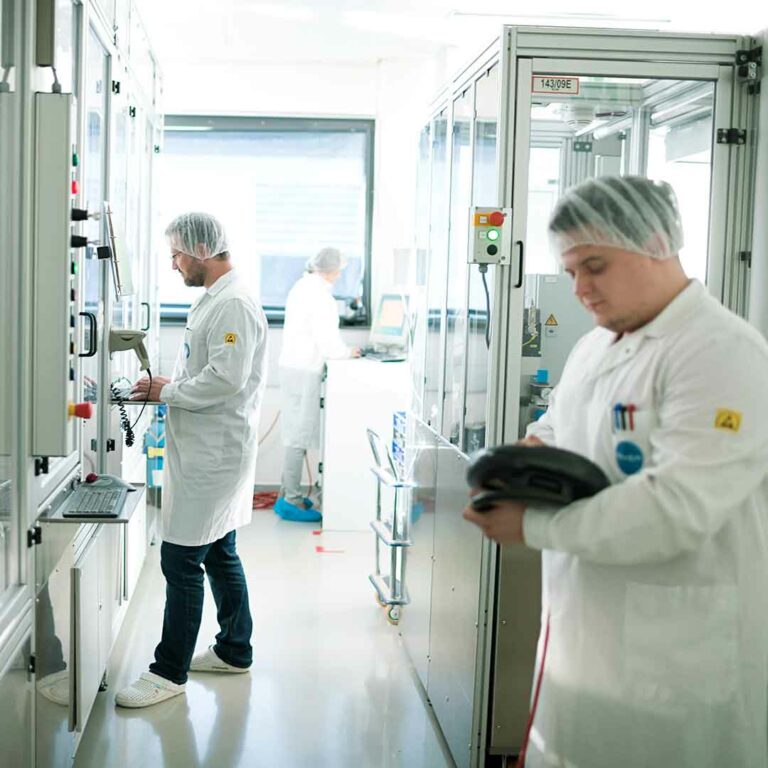 Winning on the market – broadening technologies and portfolios
In 2010, we used existing know-how to extend our portfolio in medical technology. We started our collaboration with the global player Roche Diagnostics and implemented projects in the area of sensor technology. Today, we are specializing in manufacturing products in the areas of surgery, ventilation, and diagnostics with a focus on special disposables, microfluidic products, and smaller assemblies. In the meantime, the production of household devices cracked the 2-million-unit mark in 2012.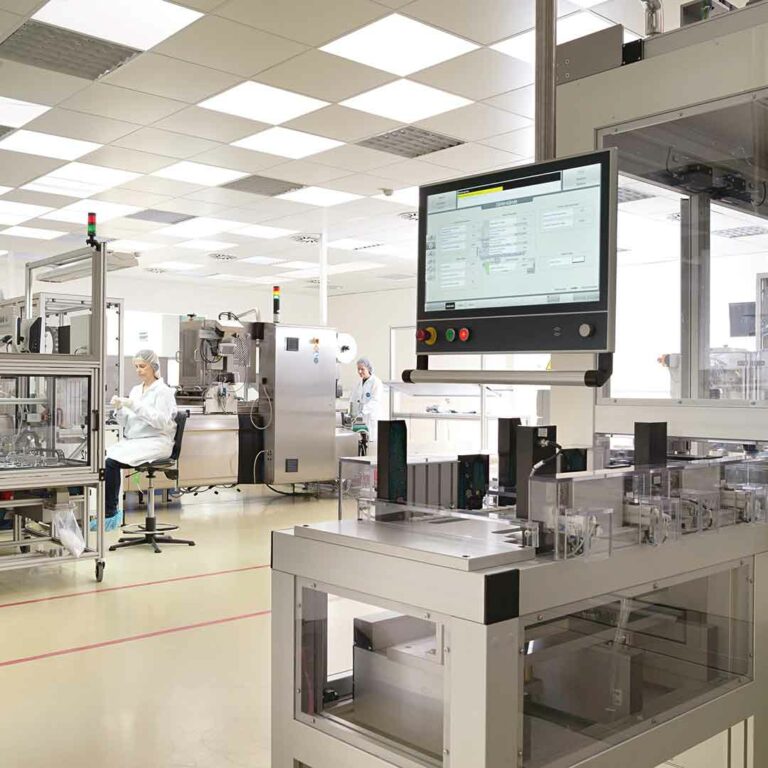 Expanding the global setup and investing as basis for further growth
2020 demonstrated that the world is complex and uncertain, and that a virus can turn everything upside down. Due to our agility and resilience, we were able to expand in certain business areas as well as to develop new competences. Proving to be a strong and reliable partner for all customers – even in times of crisis – is a strong basis for future projects. In order to sustainably grow in all focused business units and to be prepared for coming innovations, we are moving ahead with investments in infrastructure at all locations.
To this day, PAYER's headquarters is a castle, the Buschenschlössl Sonneck, located west of Graz in the heart of Styria. The history of the castle can be traced back to the 14th century. Back then, a small noble seat of the Ligister family stood on the site of the present castle. In 1404 a "Ligaster Hoff" is mentioned for the first time under the name "Sunnekh".
In the course of the next centuries there were several changes of ownership until it was bought by Josef Kaiser in 1884. He had the estate extended to its present form. In 1951, Eduard Payer bought the Buschenschlössl and made it the headquarters of the PAYER Group in 1952. In 2016 the entire building was renovated and shines in new splendor.