AboutPAYER Group
In more than 75 years of company history, PAYER has managed to survive in the highly competitive market with the courage to innovate as well as adaptability and resistance, and even to develop successfully and sustainably – from a producer of electric men's razors to a strategic partner for world market leaders in various industries.
Trusted Source for Leading Brands
With a passion for serving global brands
PAYER Group was founded in 1946 in Austria. We are the trusted source of leading global brands. We develop and manufacture products for the business areas: Healthcare & Medical and Home, Beauty & Personal Care. We have developed know-how and skills in the areas of conception, development, industrial engineering, tool making, injection molding, metal processing, assembling and packaging.
Our headquarters are located in Austria. In recent years, PAYER's Technology and Innovation Center, has specialized in manufacturing products for medical technology. Furthermore, we have three production sites in Hungary, China and Malaysia in order to optimize our supply chain. In total, we work with 1,100 employees under the highest quality standards and with our own production facilities. Therefore, we are able to solve and handle defined tasks of our customers as well as take visionary ideas and independently develop innovative product solutions – from the idea to series production.
Health & Safety First
PAYER's objective is to protect our people, our environment, our customers & our suppliers.
Ensuring a safe and healthy workplace is always a top priority.
Facts & Figures
75+
Years of Experience
4
LOCATIONS WORLDWIDE
> 30 mio.
MANUFACTURED STYLING PRODUCTS OVER THE PAST 3 YEARS
1,100+
EMPLOYEES
4
LEADING POSITIONS
> 20 mio.
MANUFACTURED MEDICAL CONSUMABLES EVERY YEAR
ONE PAYER –For Your Global Reach
Our headquarters are located in Austria. It is the Technology & Innovation Center of the PAYER Group. Furthermore, we have production sites in Hungary, China and Malaysia in order to be close to the European as well as the Asian market. Due to that, we are able to adequately serve our customers and have a stable and trusted supply chain.
Today, after seven exciting decades of innovative product development, it is clearer than ever: only those companies with a high capacity for innovation will prevail in a future of global competition, short lifecycles, and breathtaking technological breakthroughs. With our four locations across Eurasia, we are uniquely positioned with state-of-the-art research, development, production, and testing equipment.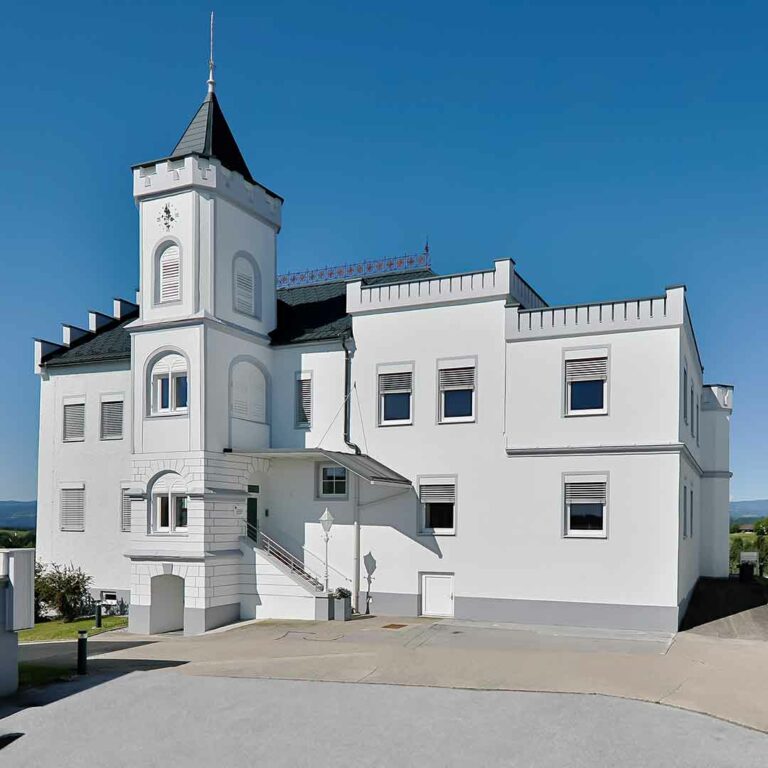 PAYER Austria
Headquarters, Technology & Innovation Center PAYER Group
PAYER Austria is the Technology & Innovation Center of the PAYER Group. The Sonneck Castle, in the vicinity of Graz, is home to an innovative medical production with clean and grey room facilities. In addition, departments, such as Product Management, Global Technology & Innovation Management and Industrial Engineering, are located there.
With a focus on global research, product development and testing, PAYER's Technology & Innovation Center strives to create innovative product solutions with the latest integrated technologies. Thus, PAYER uses cutting-edge technology and equipment to ensure the highest product quality and process security. With an extensive 100 square meter clean and grey room facility and injection molding stations directly feeding into the area, the production, testing, and packaging of complex medical components are carried out under controlled conditions. In addition, special emphasis is placed on cutting technology at the Cutter Competence Center, where PAYER manufactures the Austrian Performance Cutter, which is of very high quality and enables extremely precise shaving.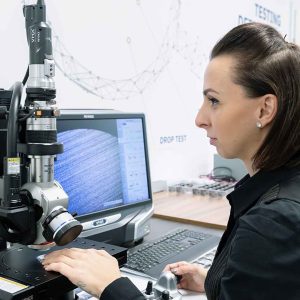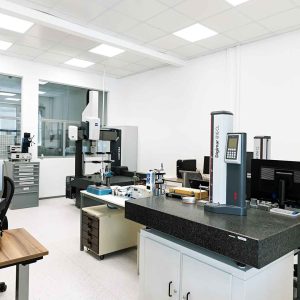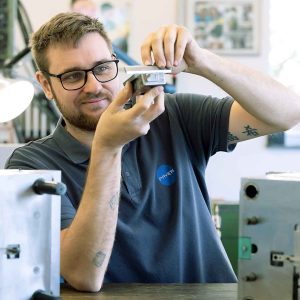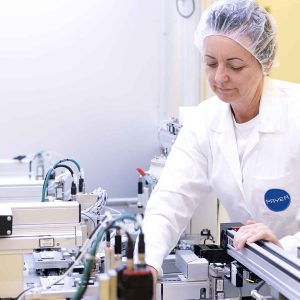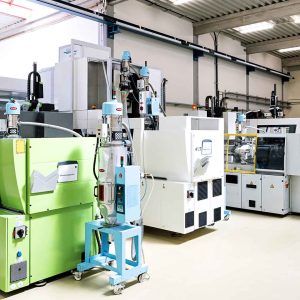 FACTS
Foundation: 1946
Location: Reiteregg, Styria
Employees: 150
Certificates: ISO 13485:2016
Medical Production Center
Cutter Competence Center
PAYER Hungary
Production Site
PAYER Hungary in Ajka is an important production center of the Group. Located midway between Graz and Budapest and established in 1992, more than 400 employees work at the site, focusing on tool production, injection molding, assembly and quality assurance as well as control.
The 9,300 square meter production facility features a unique, fully-equipped tool shop with state-of-the-art machinery. PAYER Hungary produces high-quality multi-component and multi-cavity tools, developed with the help of sophisticated molding simulation techniques. The location also has a 180 square meter grey room for the production of mother & child personal health products, assembled on a semi-automatic line including end of line testing and packaging.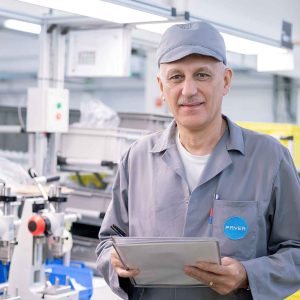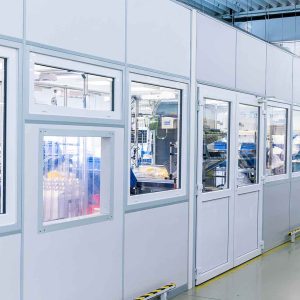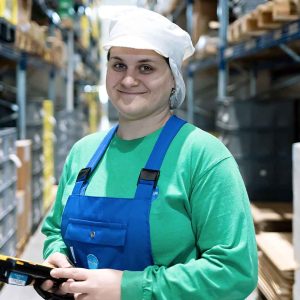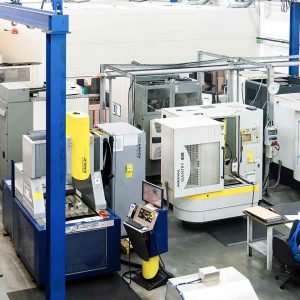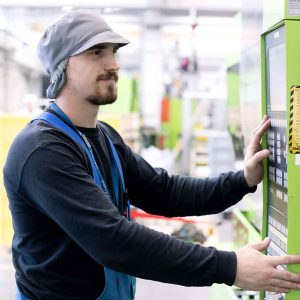 FACTS
Foundation: 1992
Location: Ajka, Veszprém
Employees: 400
Certificates:
ISO 9001:2015
ISO 14001: 2015
ISO 13485:2016
FDA registered site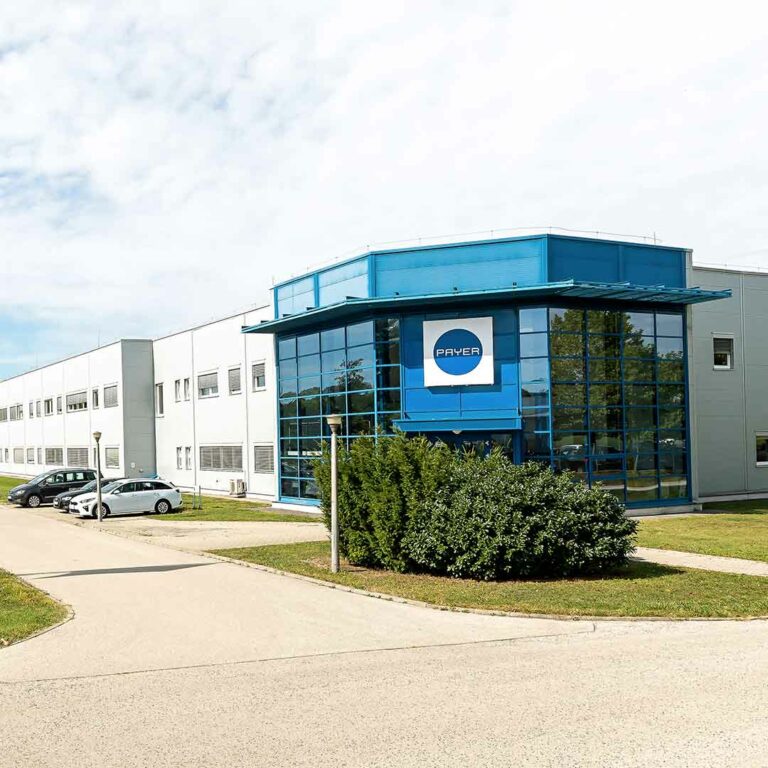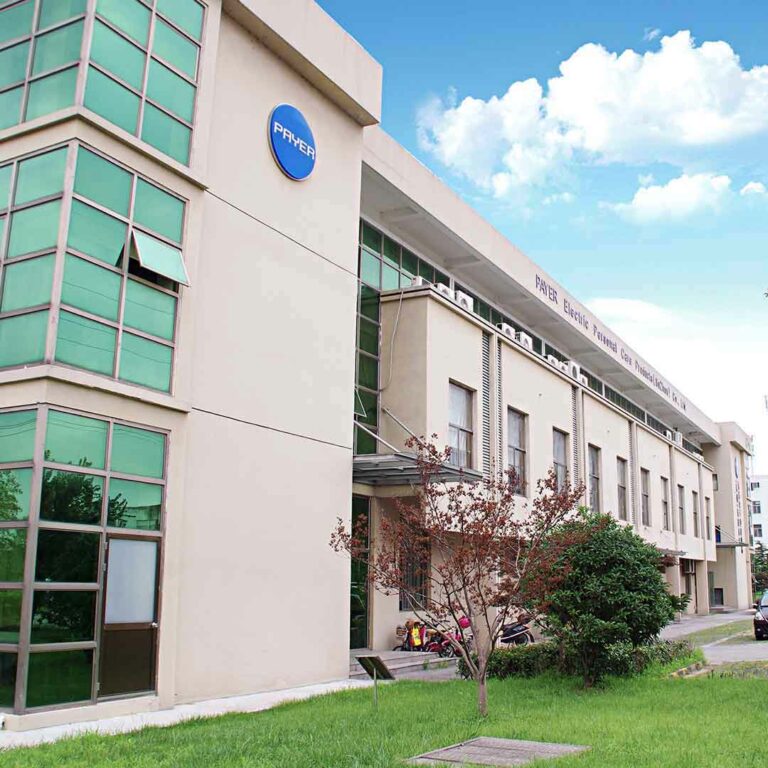 PAYER China
Production Site
PAYER China in Suzhou is one of PAYER's Asian production centers. Located just west of Shanghai, PAYER employs more than 400 highly committed employees in engineering R&D, injection molding, assembly and quality assurance as well as control since 2003.
Housed within a 12,000 square meter factory and office complex, PAYER China is a modern production facility featuring more than 30 plastic injection molding machines and an assembly hall, in which entire devices are manufactured using different processes and technologies. The products are assembled and packaged on semi- as well as fully-automated assembly lines. Strengths of PAYER China are the scale-up production possibilities, the efficient adaptability to market changes due to a reliable local supplier base and the high degree of automation regarding key processes ensuring highest quality standards for millions of products every year.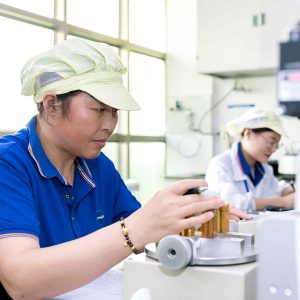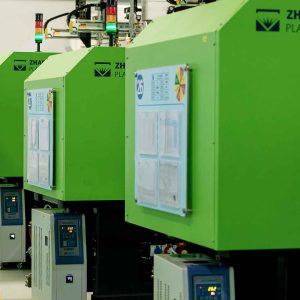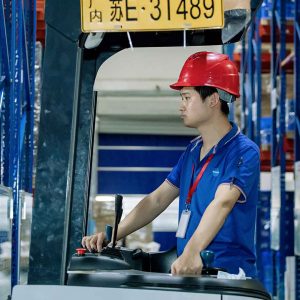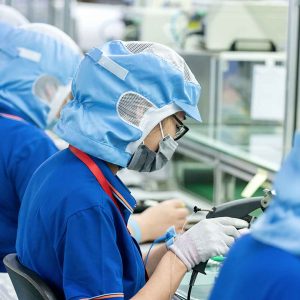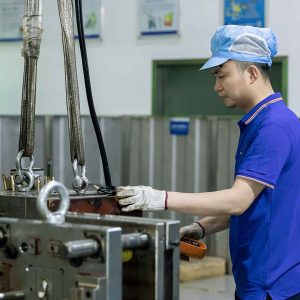 FACTS
Foundation: 2003
Location: Suzhou, Jiangsu
Employees: 400
Certificates:
ISO 9001:2015
ISO 14001:2015
ISO 45001:2018
PAYER Malaysia
Production Site
PAYER Malaysia in Sungai Petani is the second production center in Asia. Located east of Penang, about 100 employees work at PAYER in the areas of tool making, injection molding, assembling and quality assurance as well as control since 2021.
The site is currently equipped with 12 molding machines as well as various machines (CNC, EDM milling, wire cut) for the local tool area. Besides, PAYER Malaysia has a capacity of 5 manual assembling lines including inspection rooms and it has a quality and testing area to assure as well as ensure highest quality.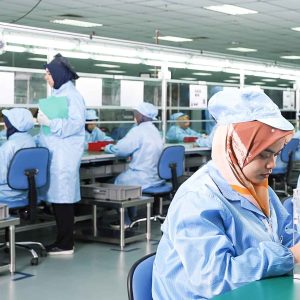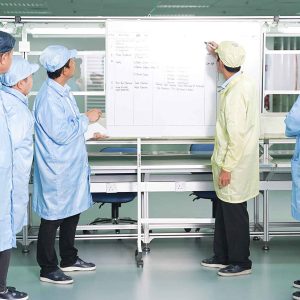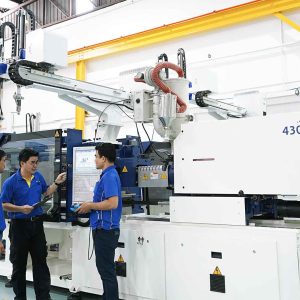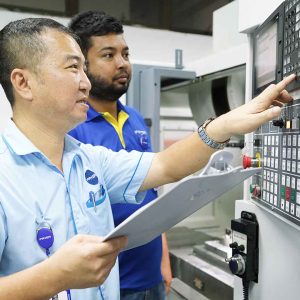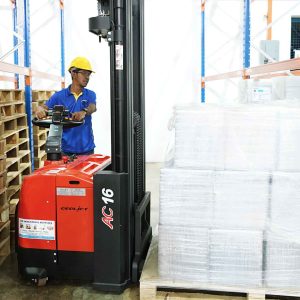 FACTS
Foundation: 2021
Location: Sungai Petani, Kedah
Employees: 100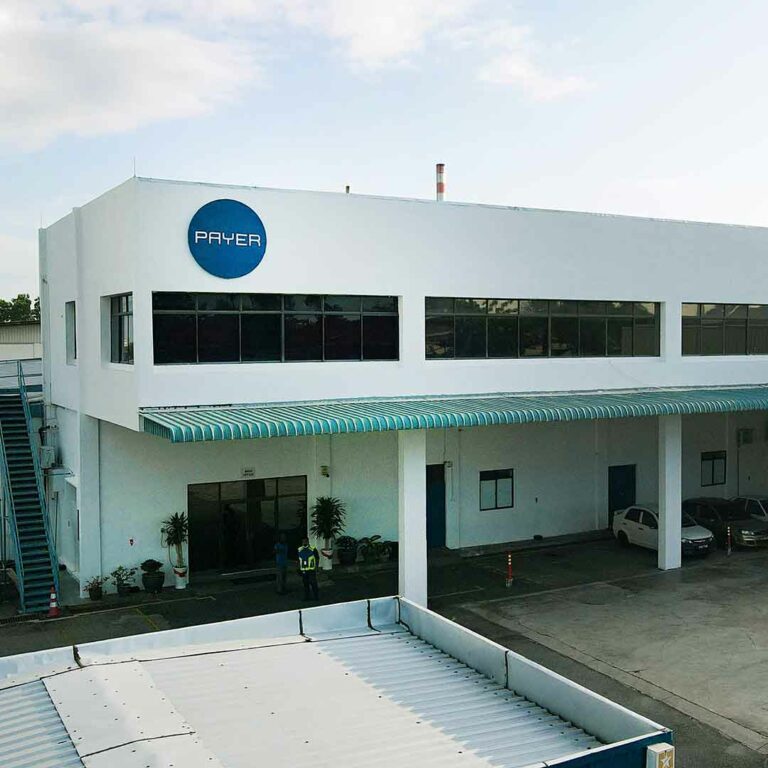 Our Leadership Teamis shaping the Future with Passion
Leadership is key. Our approach is universal, developing professional leadership at every site and every level. With a profound knowledge, a broad experience and expertise in driving improvement our leadership team ensures that people can rely on our products, today and in the future.
We introduce our Global Executive Leadership Team: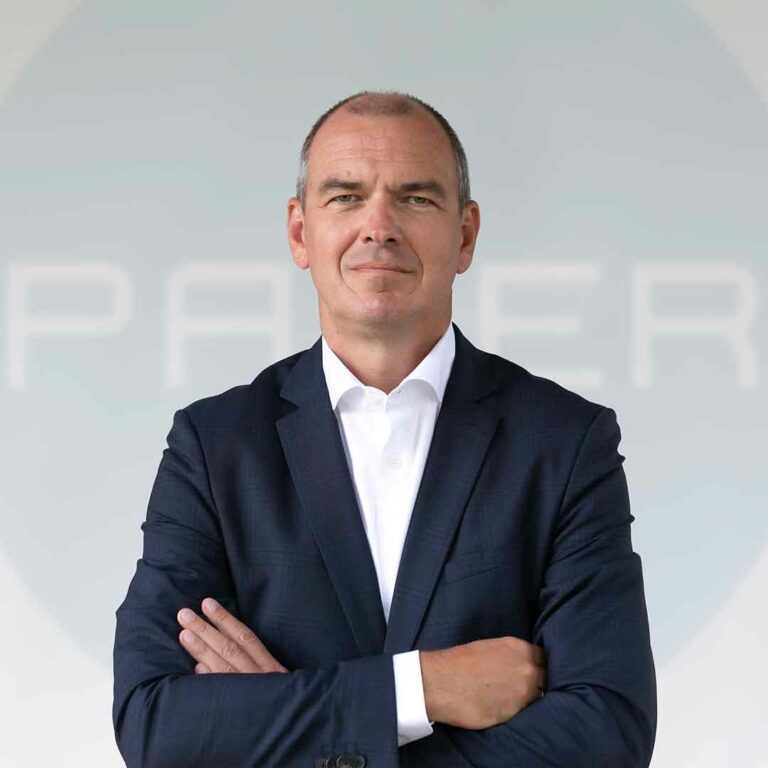 Michael Viet
Chief Executive Officer
"Stay focused!"
Deep management skills with a strong eagerness to excel
32 years of industry experience in different markets, of which 23 years in global management positions
13 years in the mining industry, of which 8 years in executive management positions
Since 2019 at PAYER

Melanie Schaffer-Iljic
Chief Financial Officer
"The combination of a strong financial foundation and a skilled team are the key to unlocking a company`s full potential and achieving greatness."
Deep financial knowledge and management skills with a strong focus on leadership
10 years of finance experience in industry and auditing
7 years in several management positions
Since 2023 at PAYER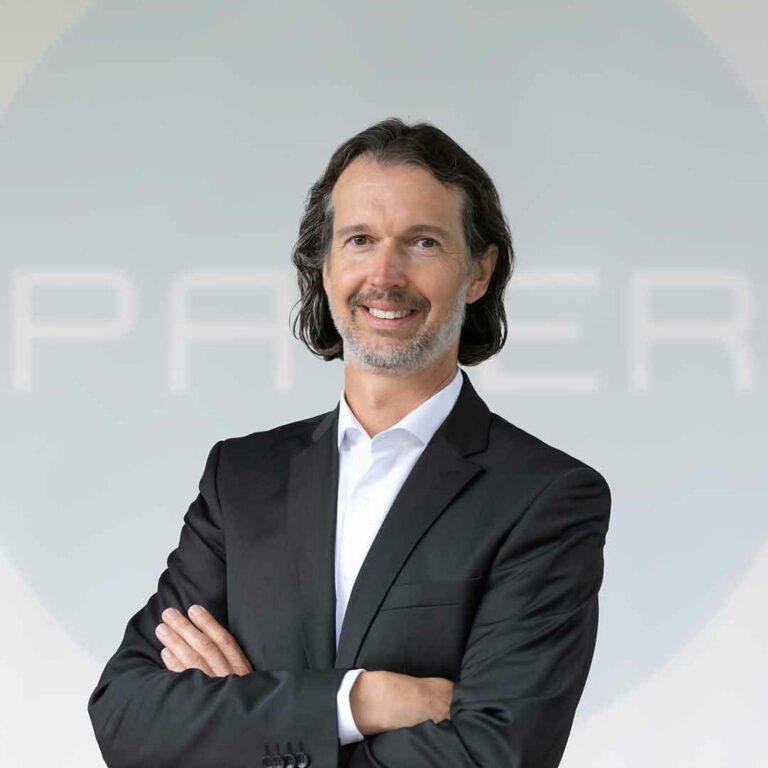 Harald Riedlhuber
General Manager PU Europe Operations
"Life is like riding a bicycle, to keep your balance you must keep moving" (Albert Einstein)
Sophisticated technical expertise with high managerial skills
25 years of industry experience in different markets, of which 19 in global management positions
9 years in executive management position in the production industry
Since 2004 at PAYER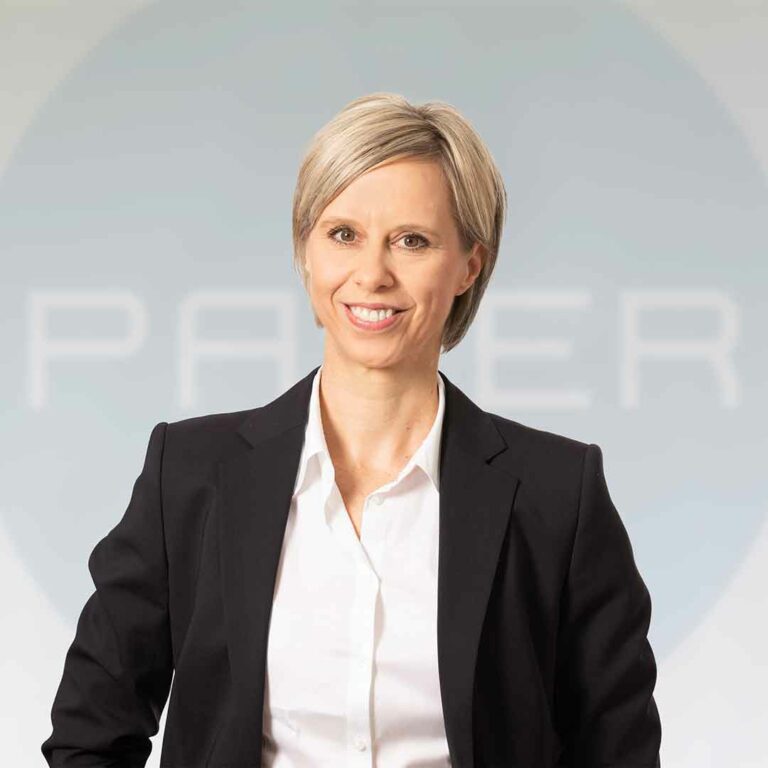 Daniela Riedler
Head of Global HR & Sustainability
"Focusing on people – developing with passion, moving forward and achieving goals!"
Experienced HR specialist with high quality standards
16 years HR experience in industry, trade and consulting
7 years in an international HR management position in heavy industry
Since 2022 at PAYER

René Zengerer
Head of Global Technology & Innovation Management
"Success lies in the detail!"
High technically skilled with a strong focus on innovation
22 years of industry experience in different markets
Broad working experience in engineering, innovation management and business development
Since 2006 at PAYER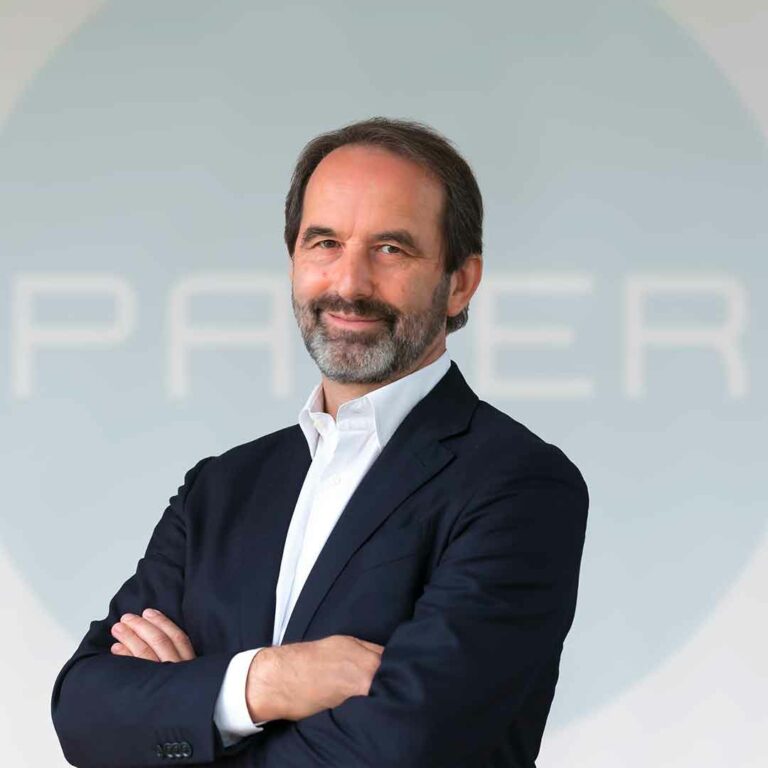 Kurt Maurer
General Manager Business Unit Personal Care & Key Account
"Give every day the chance to become the most beautiful day of your life" (Marc Twain)
Deep technical knowledge with a strong focus on customer service
30 years of industry experience in different markets
18 years in executive management positions
Since 1995 at PAYER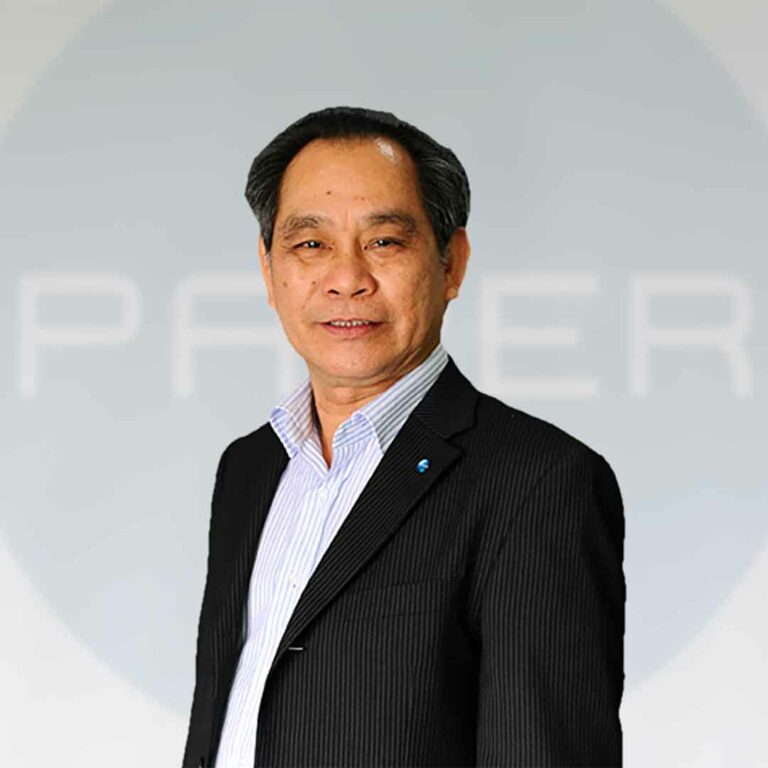 Alvin Cheong
General Manager China
"We can do it!"
Strong sense of people and leadership with a distinct customer focus
43 years of industry experience in different markets
20 years in executive management position in the production industry
Since 2003 at PAYER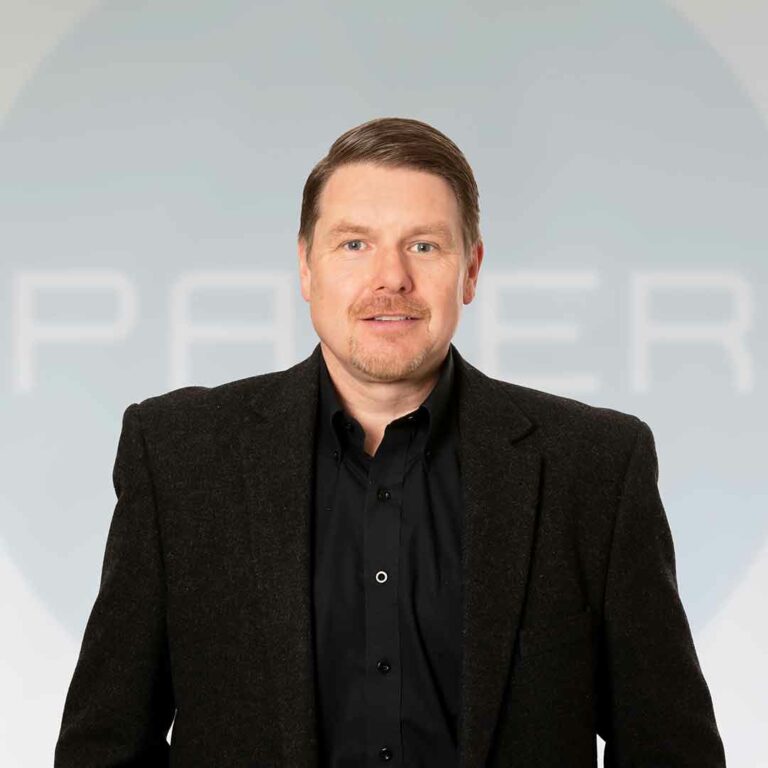 Manfred Meisenbichler
Head of Global Project Management
"If you stop learning, you stop growing"
Technical background with broad cross-cultural management knowledge
22 years of experience in Quality and Project Management
13 years in management position in the production industry
Since 2016 back at PAYER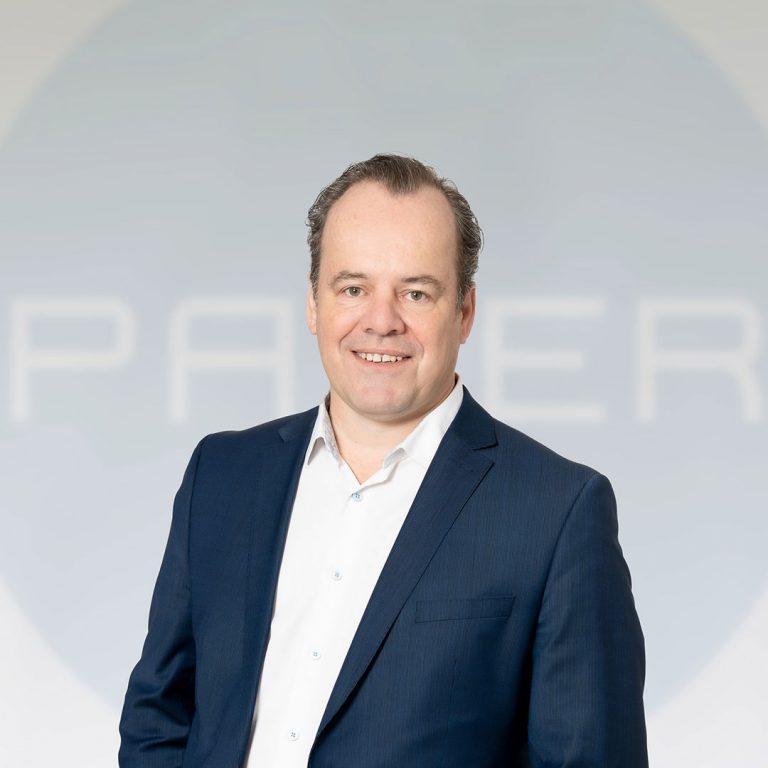 Maurice Deuss
Head of Global Account Management
"Individually, we are one drop. Together, we are an ocean." (Ryunosuke Satoro)
Strong business and customer focus skills with a vast amount of technical expertise
27 years of industry experience in different markets
10 years in global account management positions
Since 2023 at PAYER