At PAYER, we see the training of apprentices as a great chance. It is an excellent opportunity to discover talents at an early stage and train them to become top employees. This is achieved with encouragement of strengths, comprehensive education and a wide range of additional and further training programs.
We have already been training apprentices in plastics technology and toolmaking technology since 2019.
We are pleased that we can now also offer an apprenticeship in IT with a focus on systems engineering as well as construction with a focus on mechanical engineering technology.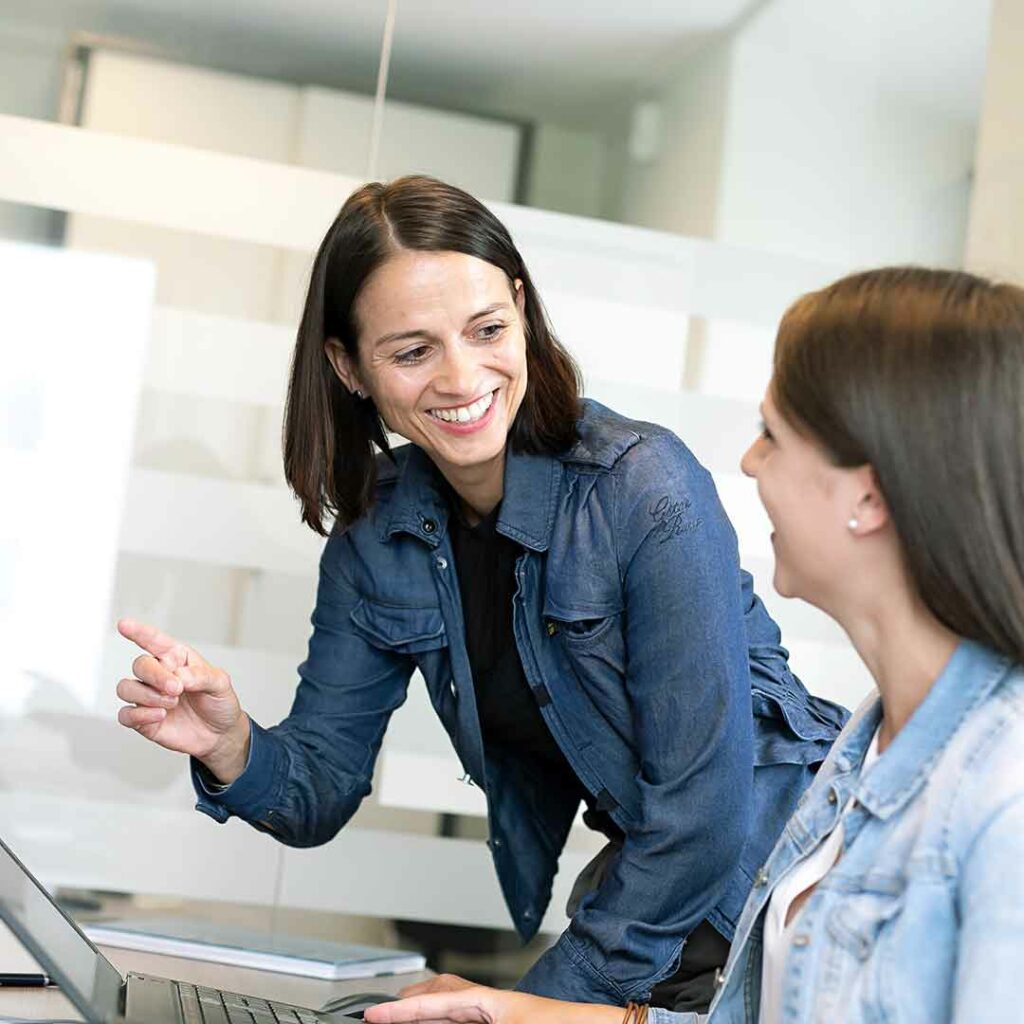 IT with a Focus on Systems Engineering m|w|x
WHAT?
Support, configuration and optimization of the IT infrastructure

HOW?
Configuration of computers as well as peripheral devices
Planning and creation of networks, server systems and authorization concepts
Creation of technical concepts and databases
Search and analysis of malfunctions

WHERE?
Office as well as entire company premises in the team

APPRENTICE ALLOWANCE
(1. APPRENTICESHIP YEAR):
APPRENTICESHIP PERIOD: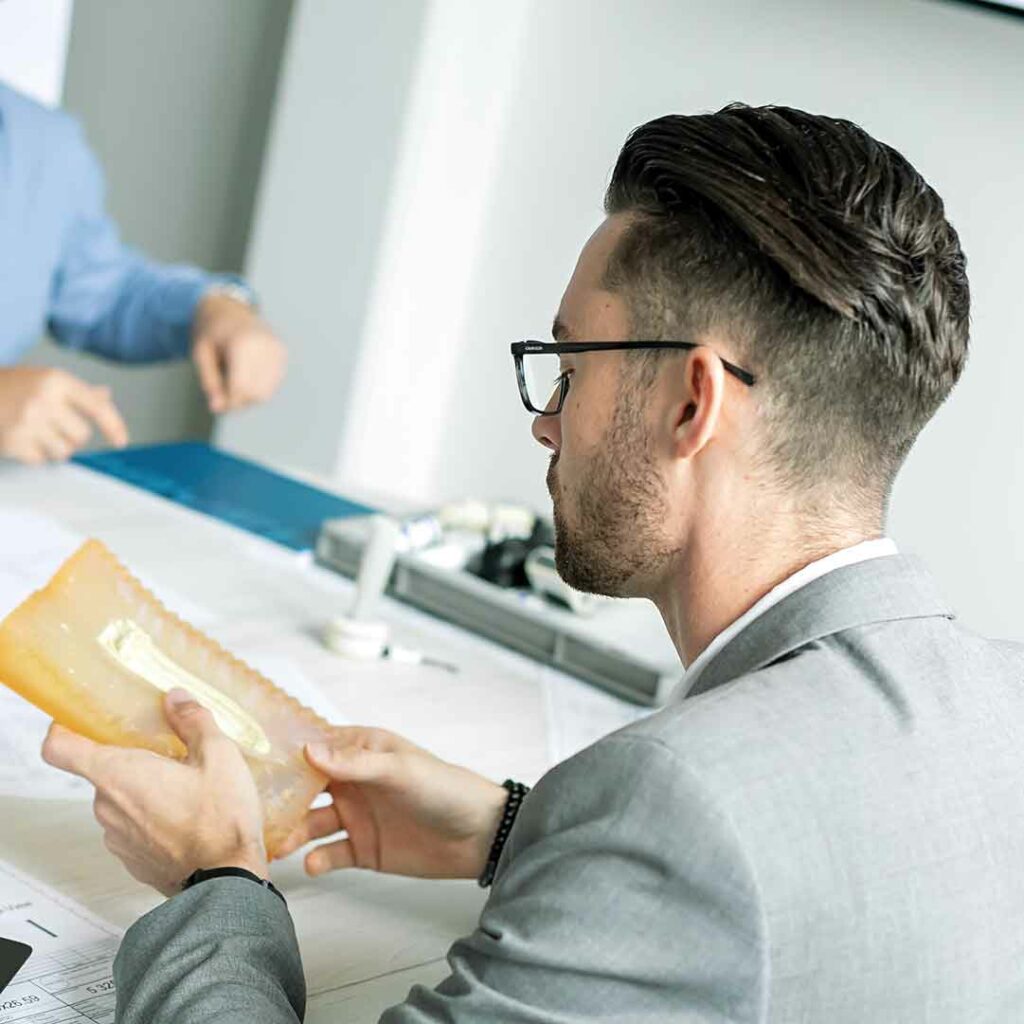 Construction with a Focus on Mechanical Engineering Technology m|w|x
WHAT?

HOW?
Production of sketches and workpieces (using design and drawing software, e.g. CATIA)
Execution of technical calculations
Construction of sample parts

WHERE?
Office & tool shop together with colleagues & specialists

APPRENTICE ALLOWANCE
(1. APPRENTICESHIP YEAR):

APPRENTICESHIP PERIOD:
For more information, please contact Ms. Susanne Fritz, HR Generalist.
+43 3123 2881 962
bewerbung@payergroup.com