These nominations among the best companies in Styria and Austria reflect the ambition, motivation and passion as well as the willingness to perform of our employees. We are pleased that the daily commitment of each and every one of them is also perceived beyond the boundaries of the company.
Primus Wirtschaftspreis
This year, we were nominated at the Primus Wirtschaftspreis of Kleine Zeitung in the category "Stille Größe". With more than 100 participants, we were selected among the TOP 3 companies in Styria.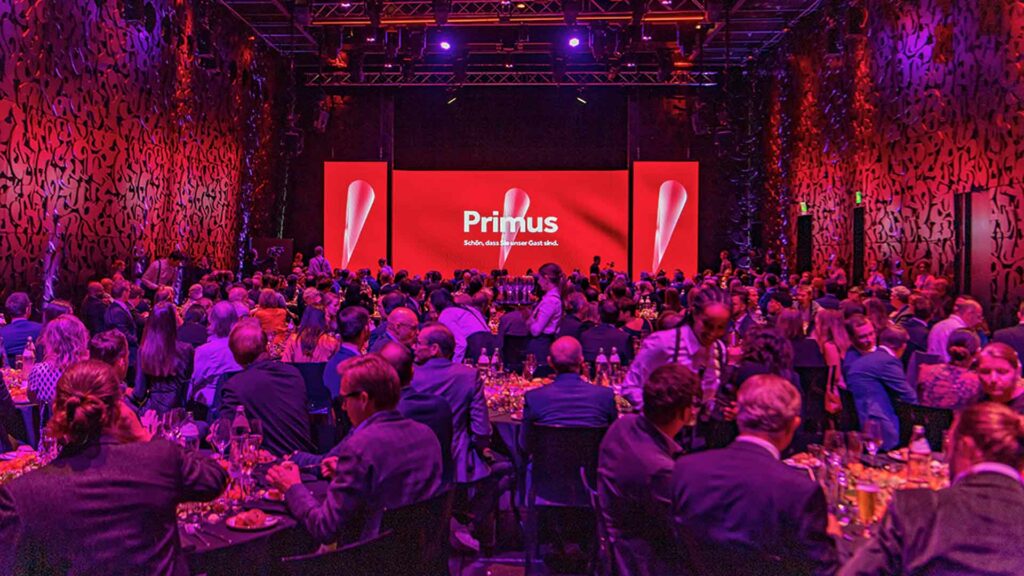 © Jürgen Fuchs
Hermes.Wirtschaftspreis
The Hermes.Wirtschaftspreis is the annual award for the great companies that sustainably shape Austria's economy. We were elected among the TOP 5 companies in Austria in the category "International (Export)".
Austrian Leading Companies (ALC) Award
Furthermore, we were again nominated at the Austrian Leading Companies Award in Styria. In the ALC Award, winners are determined on the basis of their balance sheet figures and economic performance over the most recent four fiscal years using a specially developed objective key performance indicator model.