We ensure high precision and prime quality – from standard tools to complex multi-component tools.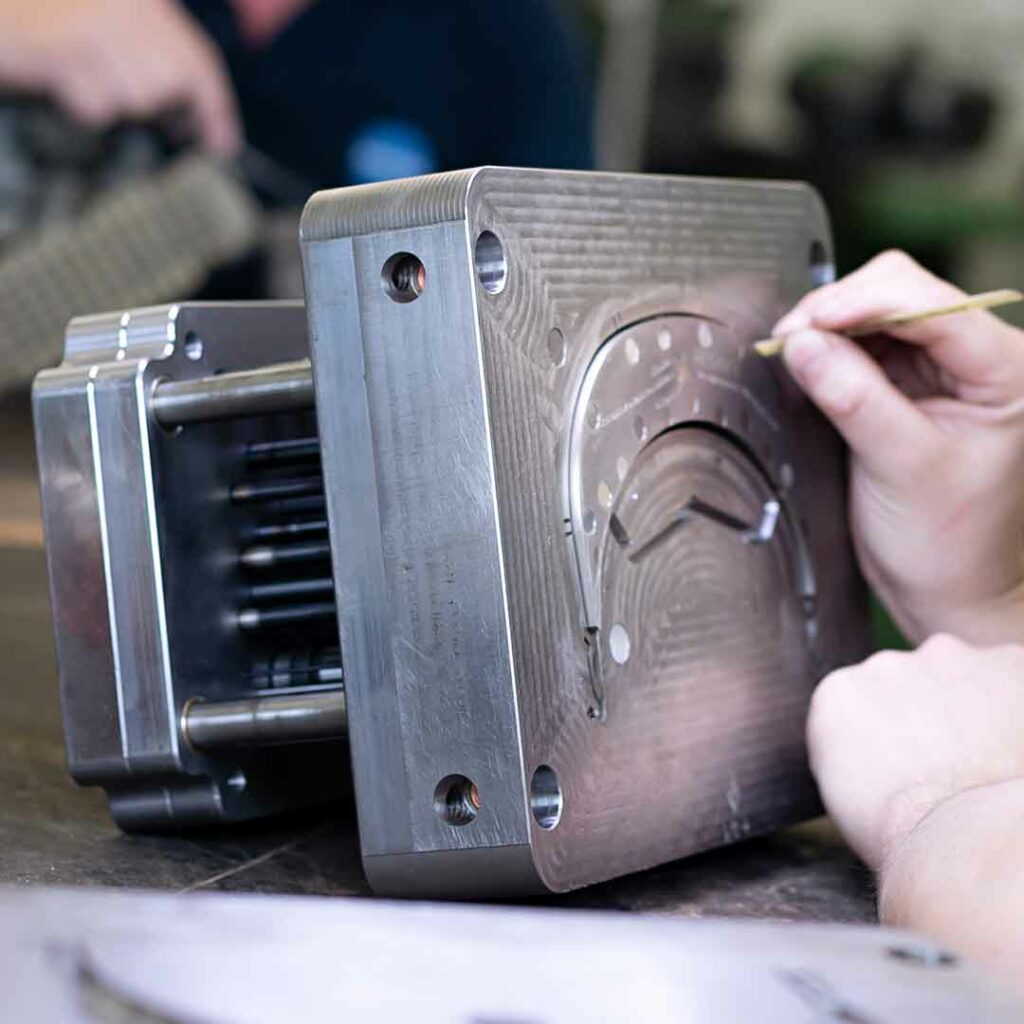 Tool Making as One of our Key Assets
We have a global tool shop setup with high-precision production expertise and state-of-the-art equipment. Ranging from standard to complex multi-component tools, we not only provide our own production but also design and deliver tools for various leading industries.
Our global customers appreciate our expertise and innovative strength in tool making. In Austria, complex tools including rapid tools for sampling processes are developed and produced.
In addition, numerous high-precision and high-end tools are produced in our 1,000 square meter tool shop in Hungary. The portfolio includes injection molds for the processing of thermoplastic materials and metal die casting tools.
Providing ideal solutions in terms of technology, quality, and costs, the planning and conception of tools is supported by simulation software. Based on the design for our manufacturing principles, the reliable functionality and producibility of the tools are optimized and proven during initial sampling with the initial sample inspection report (ISIR). As soon as the proof of process capability has been provided, the qualification follows, all supported by a suitable risk management (FMEA tool).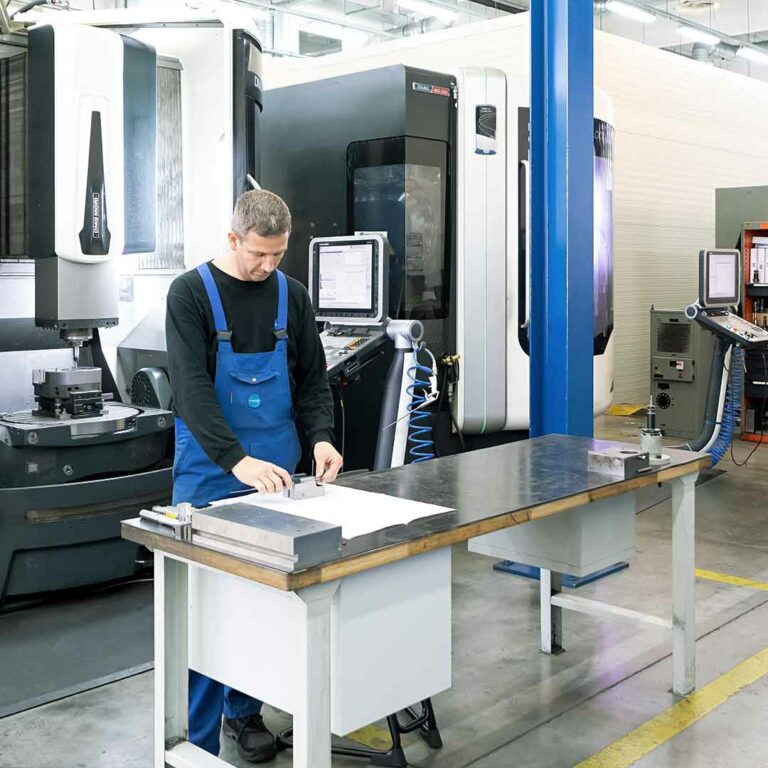 Over the years, I have seen the entire tool making process speed up threefold – always staying ahead of technical challenges and developments.
Global tool shop setup for rapid tooling and serial tool manufacturing
Tool concept and tool construction supported by mold-flow simulation
Multi-cavity hot runner systems
Plastic/metal overmolding tools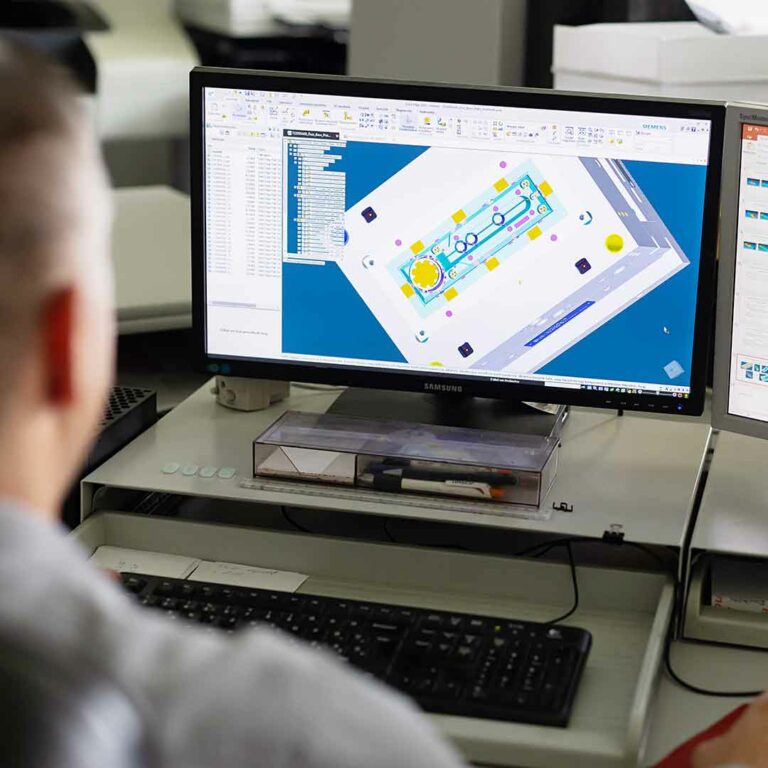 Computer aided tool design 2D/3D and injection molding simulation
Multi-cavity tools including hot runner system with valve gate
Multi component tools (rotary table, index plate and turn-over tools)
Precision tools
Tools for optic parts, optical fiber parts etc. (PC, PMMA, …)
In-mold decoration tools (IMD)
Metal compound tools
Metal die casting tools
In-house mold sampling with injection molding machines
Metal Injection Molding (MIM)
Punching, bending and compound tools
Tools for medical technology
Prototyping tools
Particular surface treatments through coating, etching, laser engraving etc.