Plastics
Injection
Molding
Plastic is a material, which is accompanying us since our foundation. Our customers can profit from our experience for simple as well as complex plastic solutions.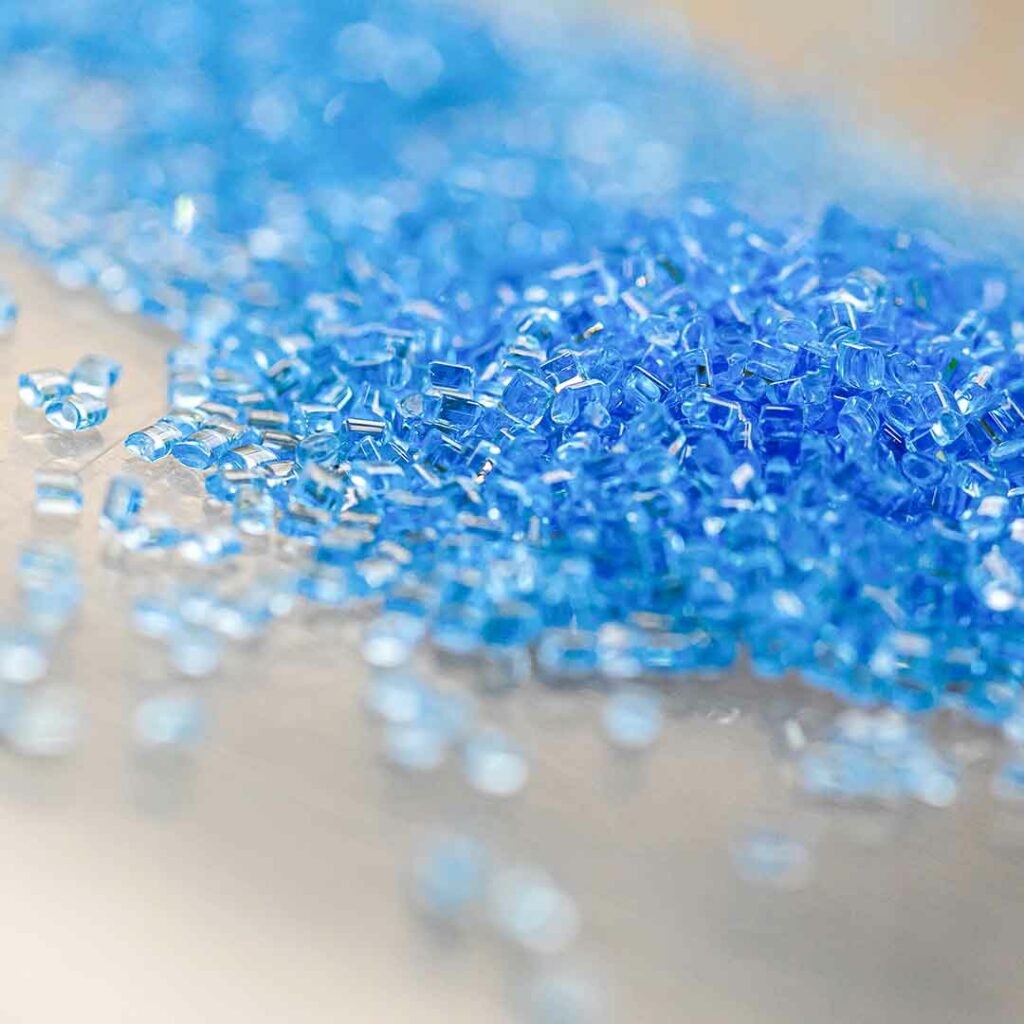 Mastering the Art of Plastics Injection Molding
High-quality plastic parts require smart engineering, adequate material selection, sophisticated product and tool design, and finally optimal machine settings. With decades of experience and a firmly rooted culture of precision, we stand for excellence in plastics injection molding. An excellence, which is reflected in the demanding product realizations also applied in the medical industry.
We are capable of processing from technical up to high-performance plastics, applying clamping forces of 30 to 550 tons on its more than 100 injection molding machines across the group. Plastic parts are either further processed in our production facilities or are directly delivered to customers. Robot systems guarantee highly efficient compliance with high surface and precision requirements.
For example, we produce plastic components for microfluidic systems meeting the highest requirements regarding tolerance and optical functionalities. Those plastic parts are used in sensitive medical devices demanding accuracy for consistent measurement results.
Furthermore, we execute the secondary processing of products before the assembling. We have gained expertise and long-term experience in painting/lacquering, galvanizing and printing.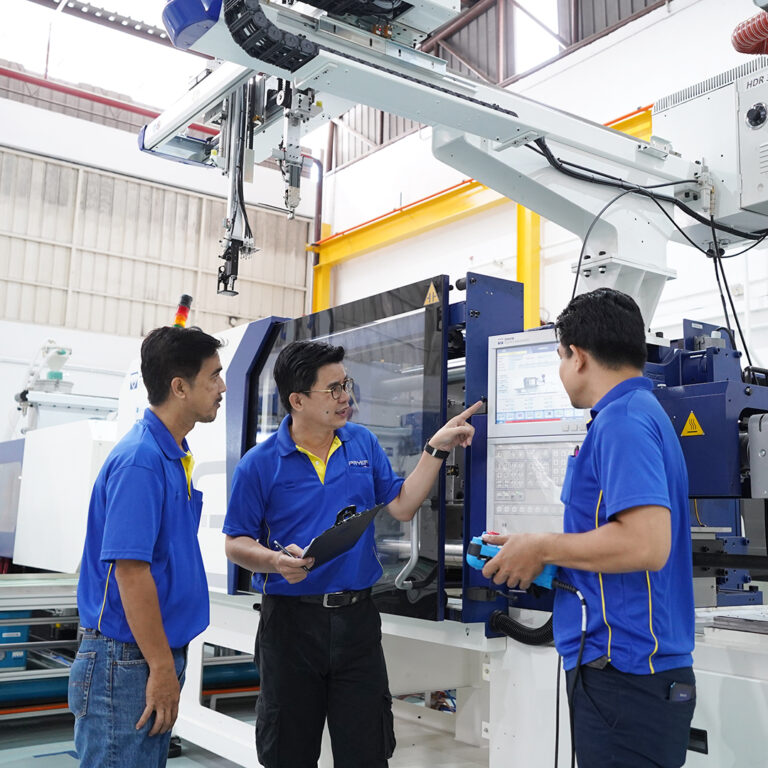 PAYER's constant technological break-throughs and the mastering of the most complex production challenges are achieved with great team effort.
100 injection molding machines worldwide
Clamping force of 30-550 tons
Highly-automated processes
Clean room injection molding
Plastic/metal overmolding parts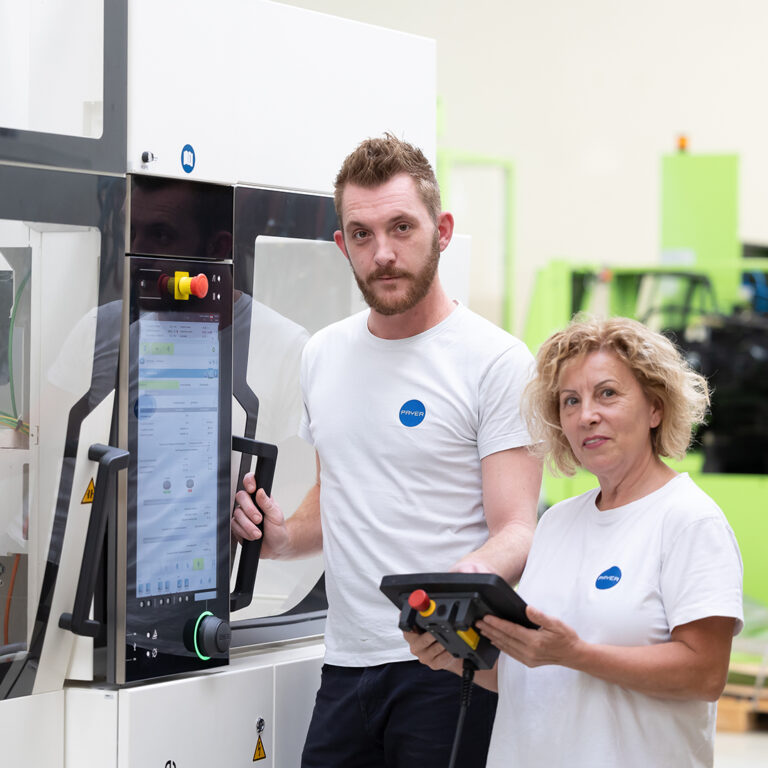 All types of processing thermoplastic materials
Multi-component injection molding in decorative and surface technology as well as for sealing requirements
Metal bonded parts
In-mold decoration parts
Highly automated systems using a powerful production management system
Proven processes for the takeover of existing tools and continuation of injection molding and product assembly
The Single-Source Solution