The material metal refines the product. With our know-how, we master every characteristic of the material in order to add the decisive value to the product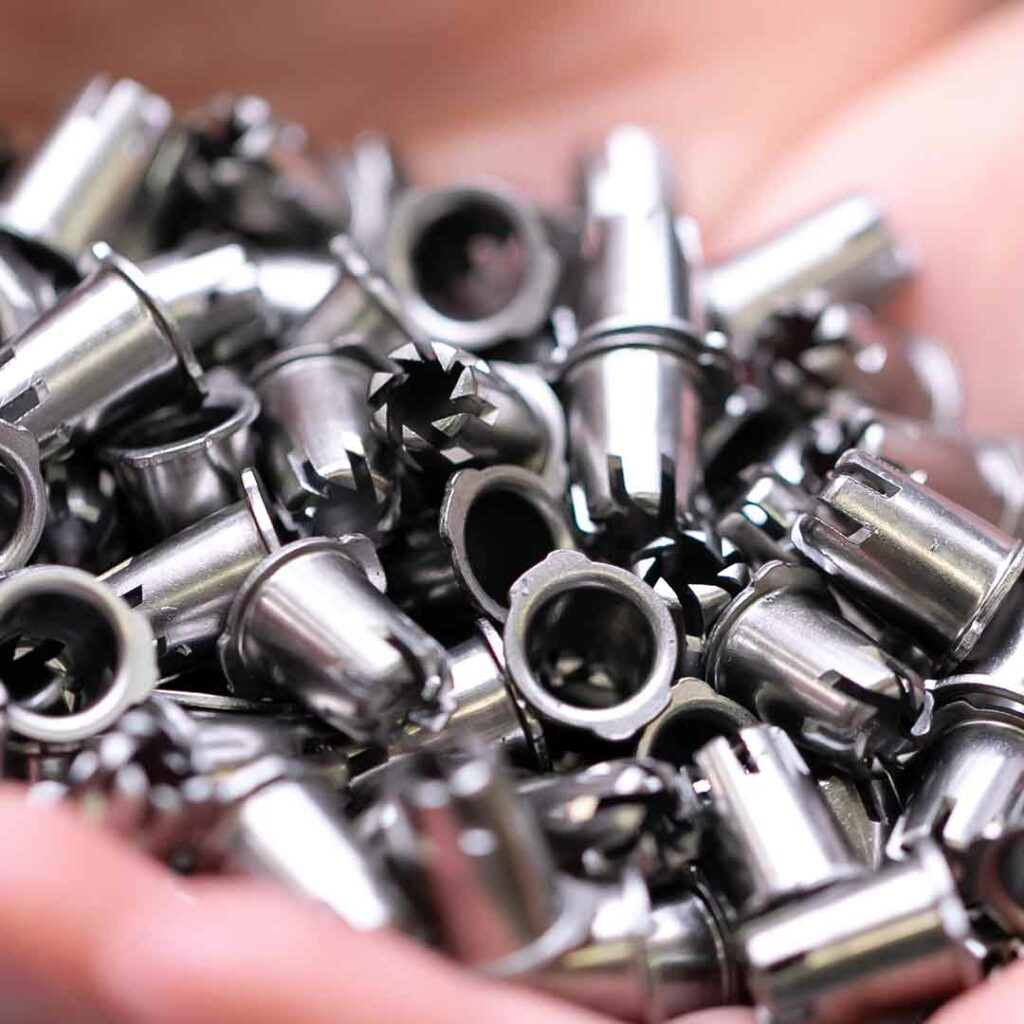 Ongoing Innovation in the Cutter Competence Center
Working with passion and ingenuity is driving our own cutting systems to a leading performance position. This is especially true for metal processing such as in the "Cutter Competence Center" – a core part of the PAYER Group which has been providing essential know-how for more than seven decades.
By further developing metal processing competences, we ensure long lasting partnerships with world leading brands in the segment of high-quality shaving and grooming products – a business unit that has been at the root of international success since the founding of the company.
We are able to process a wide range of metals – whether with conventional or new innovative technologies. Our know-how in metal processing predominantly originates from our cutting systems used in the manufacturing of hair removal products. Together with a partner network, we are able to fulfill customized requirements in the field of precision mechanics across the entire product line.
In our in-house production center, a wide range of cutting systems for shaving, trimming and clipping as well as other hair removal applications are manufactured. Using specific automated precision grinding, milling, and other metal processing equipment, the realization of high-volume performance cutting systems is guaranteed.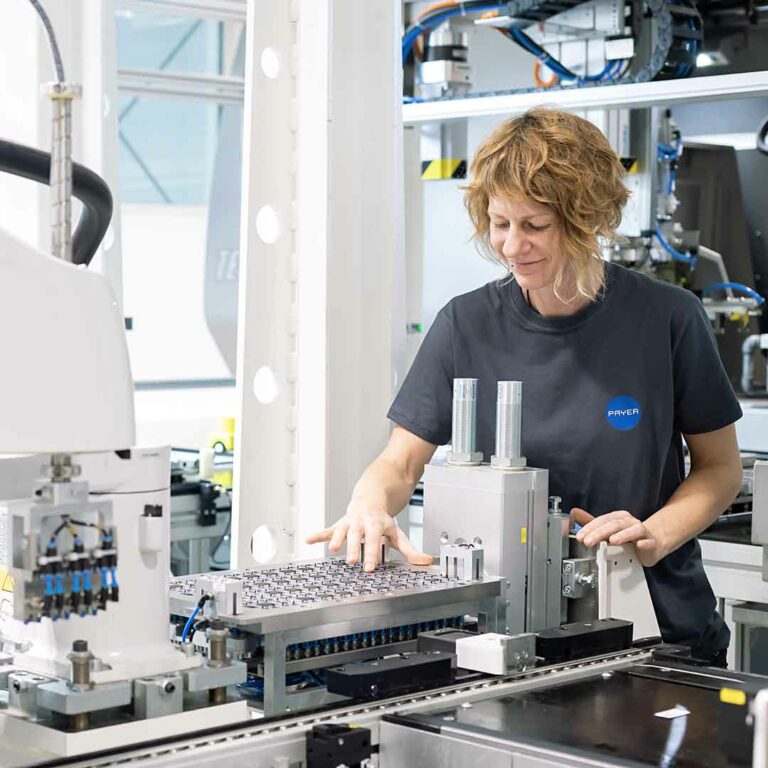 In my over 40 years in metal processing at PAYER, our drive for innovation in high-precision metal components has always been at the core of the company's success.
Competence center for metal processing
Automated processing combined with a wide range of supporting processes
Grinding, milling, and other processes in large series
High volume precision part production
The Single-Source Solution