We serve our customers through the whole process – from the freehand sketch until the end of production.
The Single-Source Solution

From the initial idea to volume production
As a leading developing partner, we proudly serve a growing number of large international brands as a one-stop-shop for a wide range of products: from the development to the intricacies of the production process, we cover the entire value chain with unique know-how and experience.
Integrated
Management
Services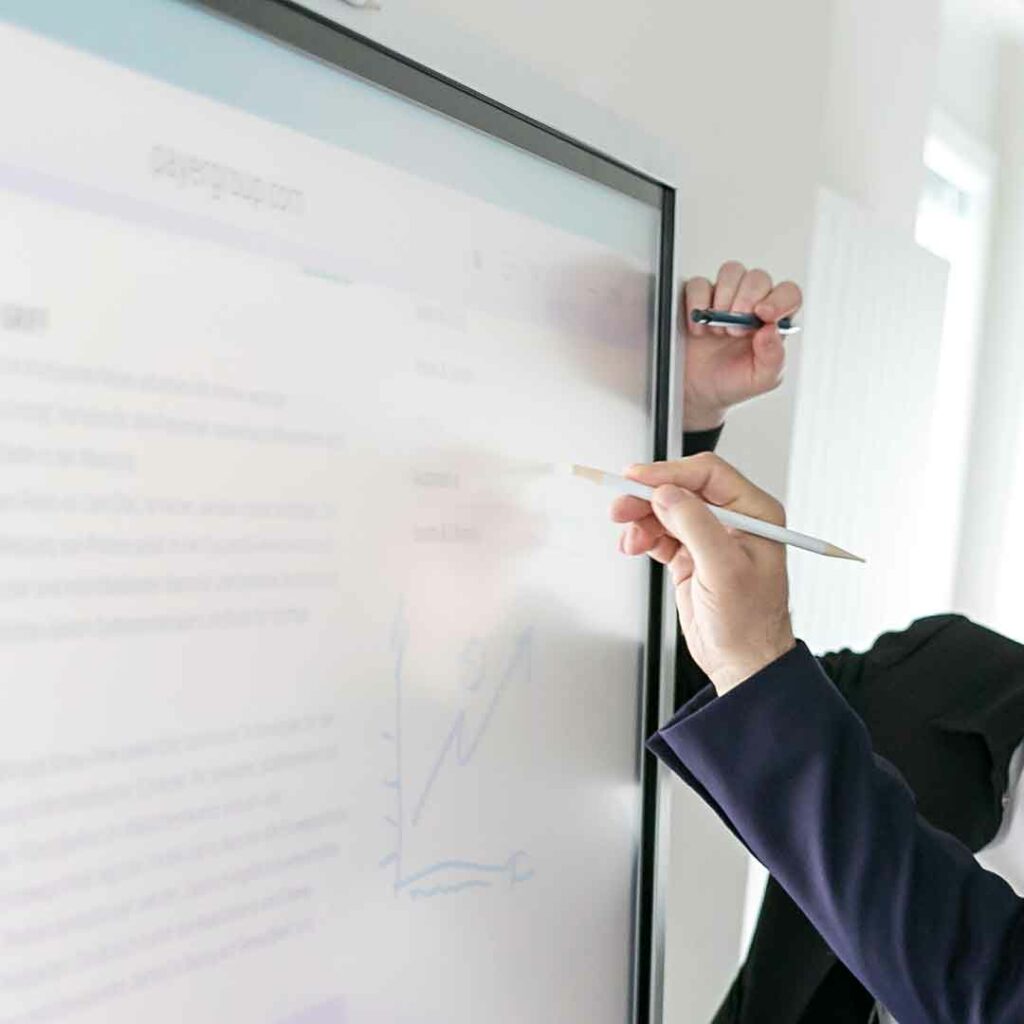 Management services covering the entire product lifecycle
For us, product lifecycle management and integral quality management are important key services for every successful project – in close cooperation with our customers.
We manage the entire product lifecycle relying on detailed change management processes from production start until the phasing out, applying continuous efficiency improvement, cost monitoring as well as optimization programs. Digital methods and interfaces throughout the entire value chain support sustainable and effective product lifecycle management. Our international supply chain management guarantees optimal procurement from a network of carefully selected suppliers.
Aiming for 100 % quality, process reliability, accuracy, and fulfilling good documentation practice, PAYER facilities in Austria, Hungary, and China operate according to standards like ISO 9001, ISO 13485, ISO 14001 and ISO 45001. In addition, customer audits are carried out on a regular basis in order to constantly ensure customer satisfaction. Comprehensive product lifetime tests are also part of our holistic quality-first approach.
We reach a successful collaboration with our customers in product realization projects as well as lifecycle management by a global project management structure. Thus, all technologies and competencies are fully integrated and can be tailored to our customers' needs.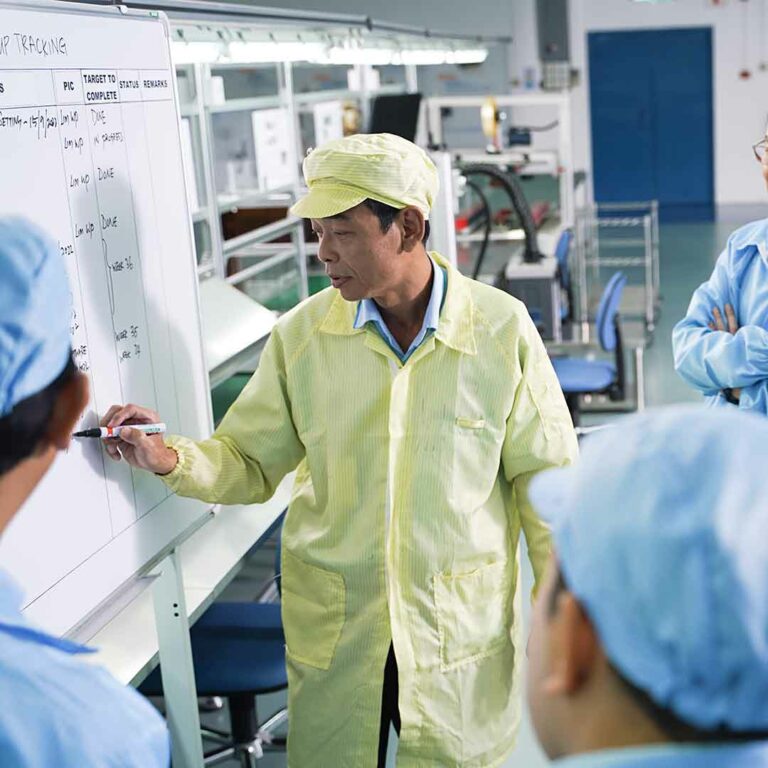 Our goal is to shape the perfect synergy between our customers' needs, the cooperative design process and production – throughout the entire product lifecycle.
Product lifecycle management
Holistic quality approach
Efficiency enhancement programs
Continuous cost monitoring and optimization
Digital interfaces throughout the value chain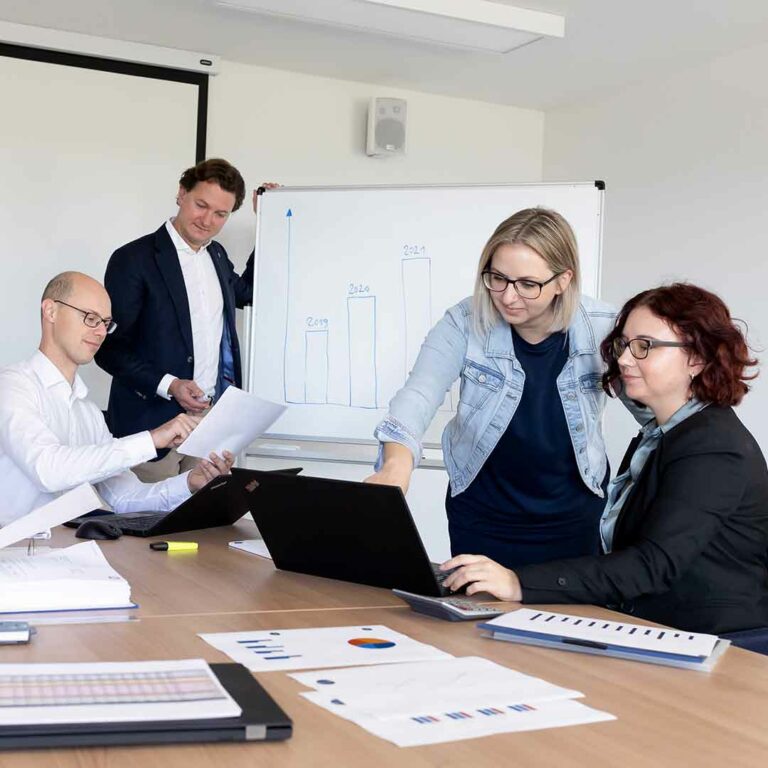 Product-Lifecycle-Management
We care about the lifecycle as well of the extension of the lifecycle of our customer's products. We handle the lifecycle of our products with the support of with our reliable change management process from the start of production until phase out. The process is supported by the experience and know-how of our employees.
What we constantly aim for:
continuous product improvement,
efficiency enhancement,
consistent or rather improved product quality,
cost reduction and
collaborating with adequate partners.
Over the entire product life cycle, our international Supply Chain Management (SCM) guarantees optimal conditions and requirements at the initial purchasing stage as well as in the subsequent procurement. Purchasing parts and materials are only acquired from carefully selected suppliers, with which we cooperate in partnerships.
 
To us, the safeguarding of high-quality standards is crucial. This is reflected by the strict selection criteria in terms of our suppliers and in the continuous assessment and development during the series delivery. This guarantees a problem-free material stream and allows us to work and deliver on time, reliably and flexibly to meet our customers' expectations.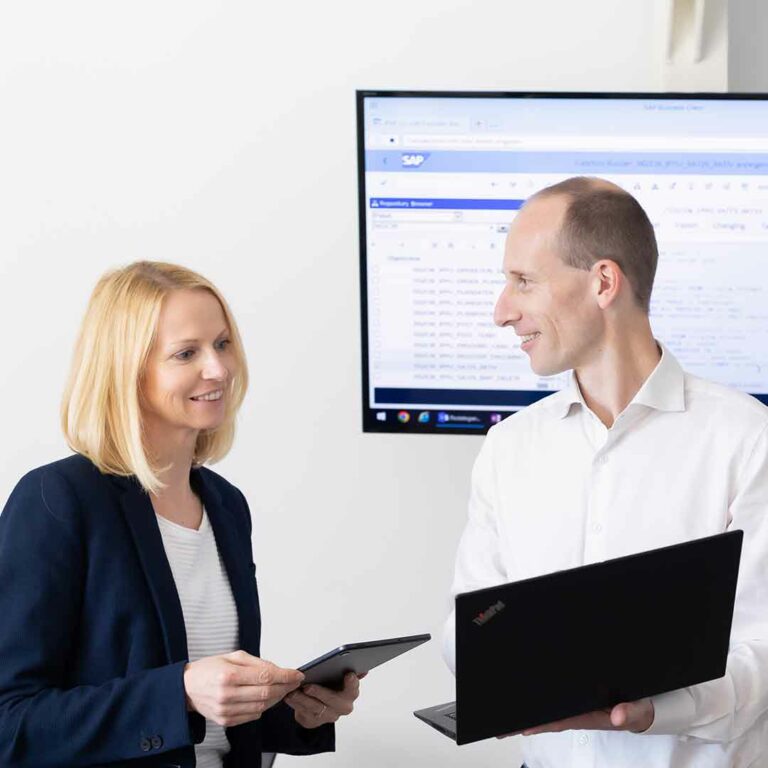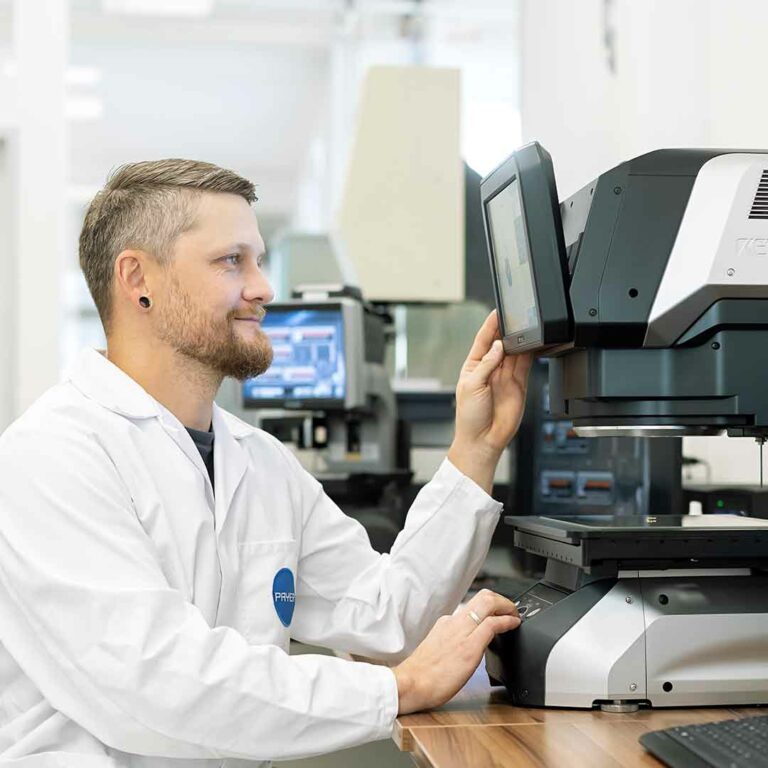 We aim optimal quality on all levels of our business activity in order to reach utmost satisfaction of our partners. In order to be the trusted source of our partners, we strive for 100% process reliability, accuracy and exact documentation of the workflow.
Our development and product locations in Austria, Hungary and China operate according to the systems ISO 9001, ISO 13485, ISO 14001 and ISO 45001 and therefore, we meet all requirements concerning the production of the devices and components for our business areas.
Due to regular reviews, a high-level quality management can be enabled. Trained staff is responsible for ensuring that these quality management systems are continuously developed and improved. In addition, regular customer audits and recertification by accredited external bodies are carried out at our locations.
Project coordination, interface management of the individual links of the supply chain
as well as the professional exchange of experience amongst the experts
are decisive for a project's success.
Experienced project leaders undertake the coordination of all development and product realization processes and guarantee the compliance of all requirements and milestones.
The closeness to our customers and the straightforward and prompt communication is reached by our central project coordination. Thus, all competences of the PAYER Group can be accessed and are tailored to our customer's needs.