Shaving |
Grooming |Styling & Beauty
The ideal realization of product ideas is our motivation. We achieve it through decades of experience combined with our courage to innovation and our passion to be number one.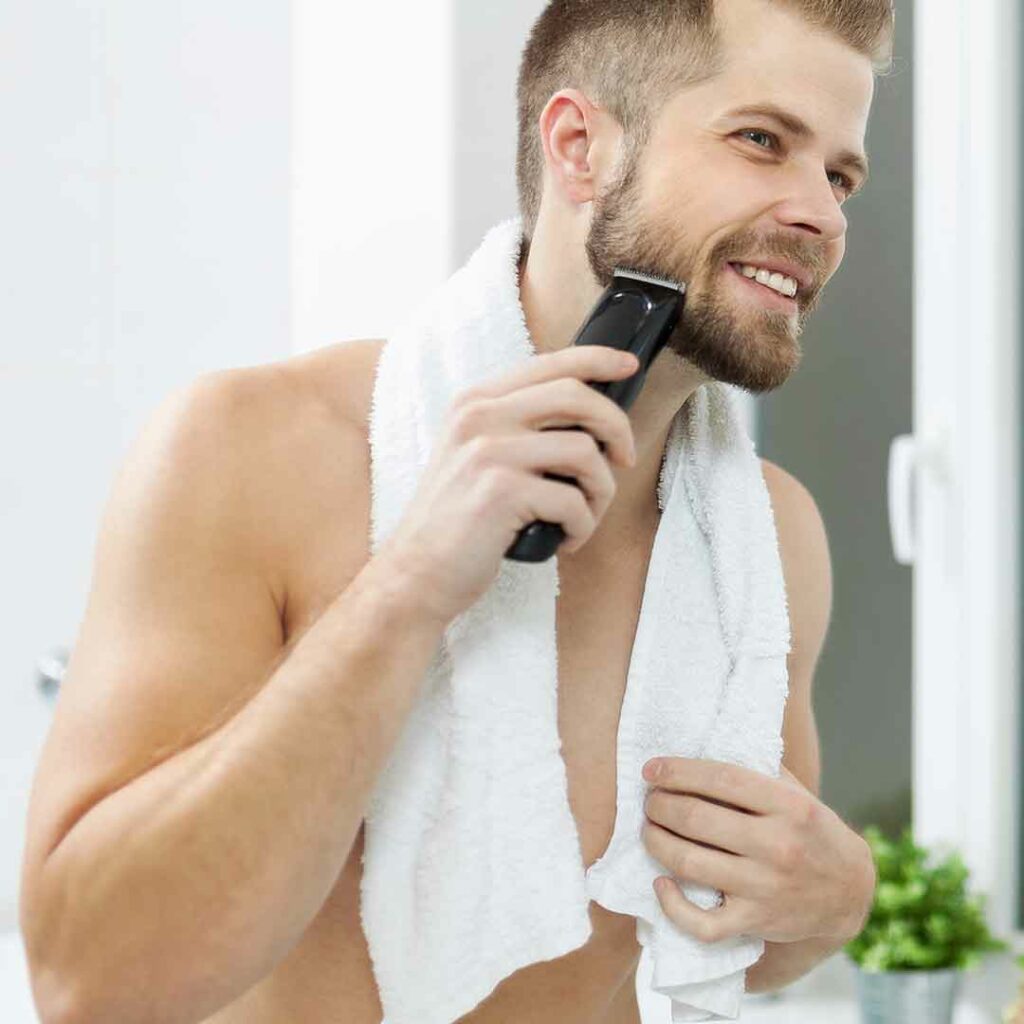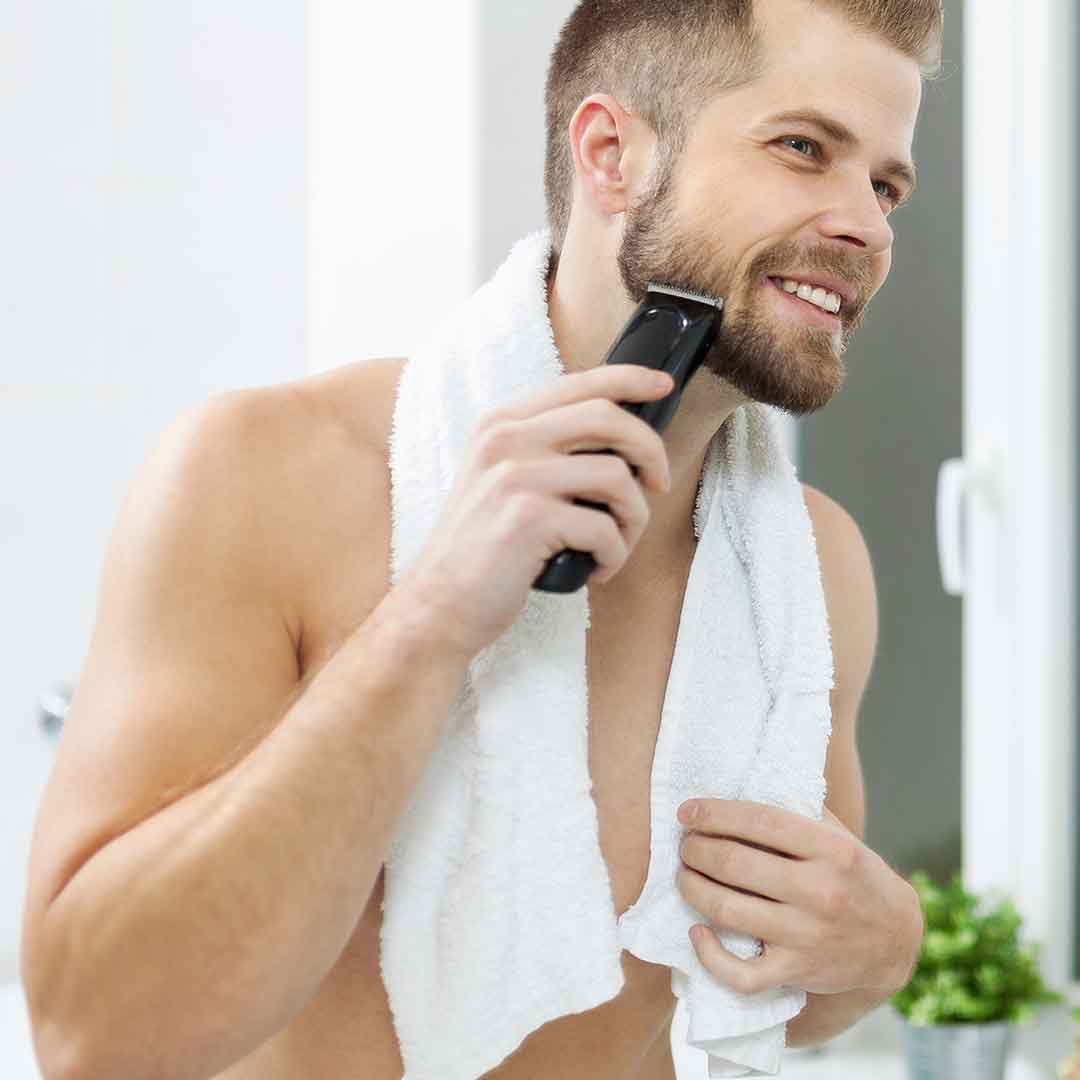 Electric Hair Removal Devices
Over the past seven decades, we have managed to produce and sell well over 150 million hair removal devices – initially under our own name, and subsequently for leading global brands. Over time, our portfolio has grown considerably to a wide range of grooming and styling devices for the individual needs of different target groups and people.
Optimal interaction of metal and plastic, minimum manufacturing tolerances, prevention of friction, precision grinded cutting angles and highly automated production processes are decisive criteria for an excellent and long-lasting cutting performance.
Until today, our core competence lies in the development and production of cutting systems for a flawless hair removal. A well-coordinated cutting system is the core element of every hair removal product. It is significant for the performance and is therefore directly responsible for a satisfying result.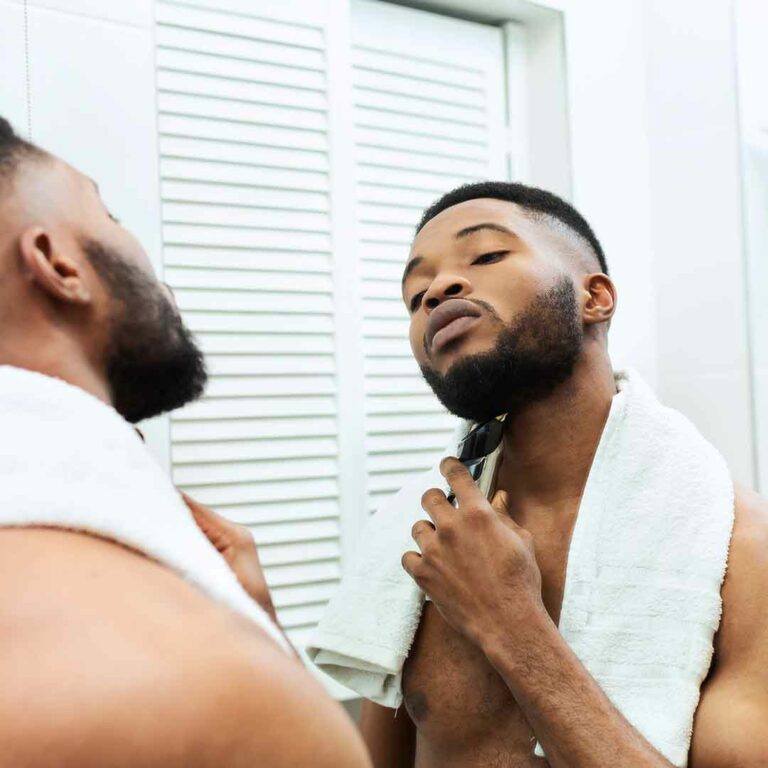 Electric
shavers for
men & women
Beard
& nose hair trimmers