Mother & Child |Personal Health
We strive for the best product solutions and therefore, we only use high quality materials in accordance with hygienic and ecological standards and place special emphasis on easy manageable products for consumers.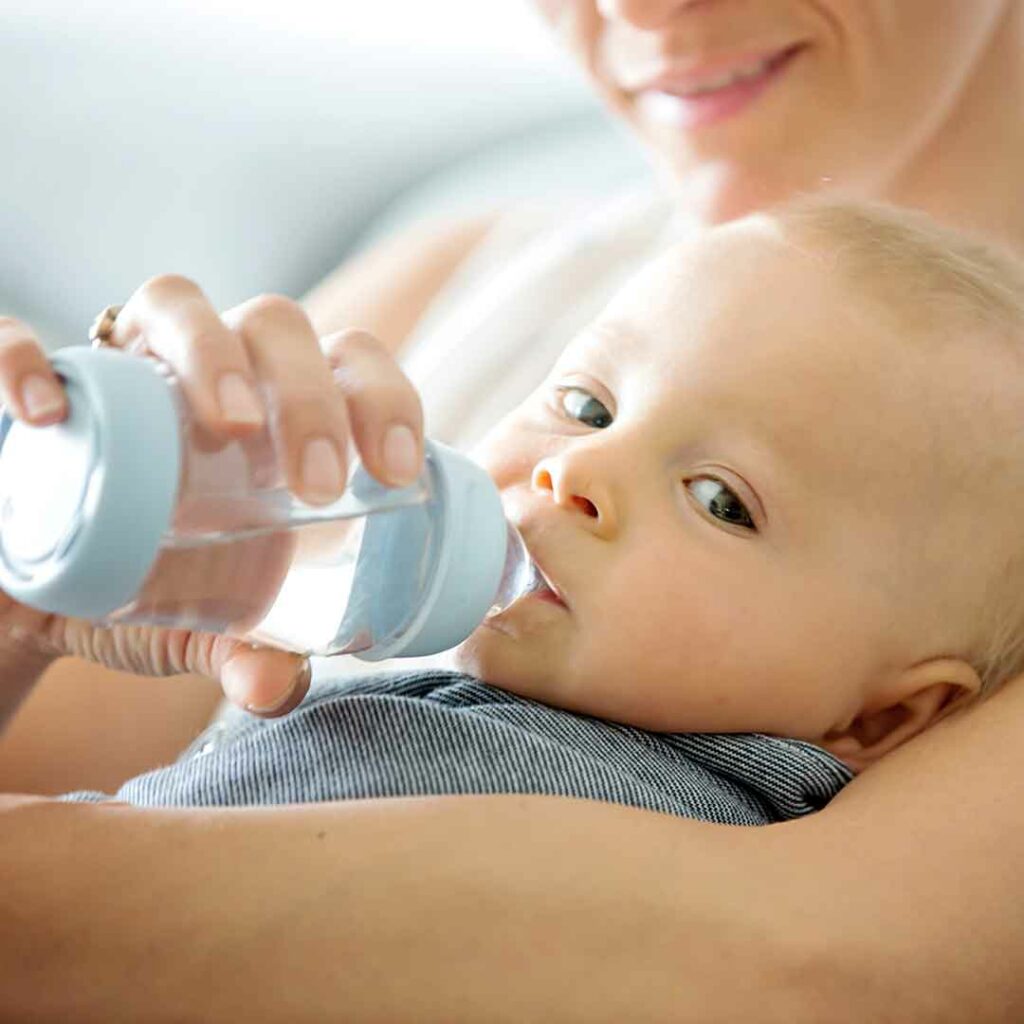 We Care about the Well-being and Health of Children & People
Developing and producing high-quality products for babies, children, and adults requires utmost dedication to user friendliness, process reliability, and above all the highest safety standards. Thereby, the comfort of babies and their caregivers have the highest priority. We use our holistic know-how regarding development, industrial engineering, tool making, and injection molding for various small personal health devices in the areas of disease prevention, diagnostics, therapy, and well-being.
Through our active support in the design phase, we can enable optimal product development steps. Amongst other things, these include selected as well as specific materials, responsible supplier management, compliance with hygienic and ecological standards, efficient production and optimization in assembly.
Multi-component parts for enhanced quality
Special techniques and concepts, derived primarily from our experience in multi-component injection molding of personal care products, enable us to produce highly sophisticated functional parts and assemblies with the most diverse requirements. Our high safety requirements are met by process validation. This ensures a high level of quality.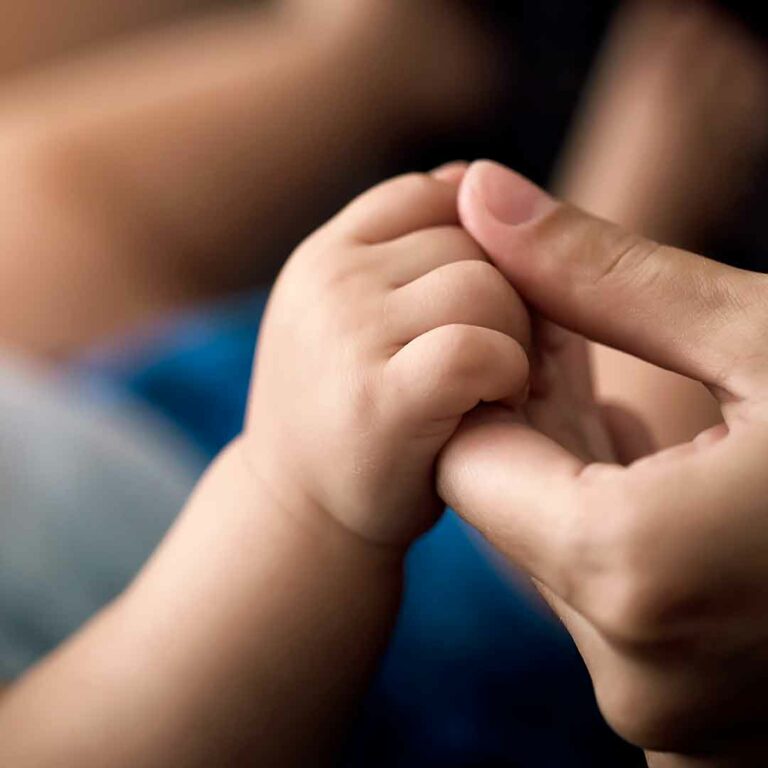 Bottle sterilizers & warmers