Household |Garden & Lifestyle
We develop turnkey solutions: from design and development to country-specific packaging including supporting management services.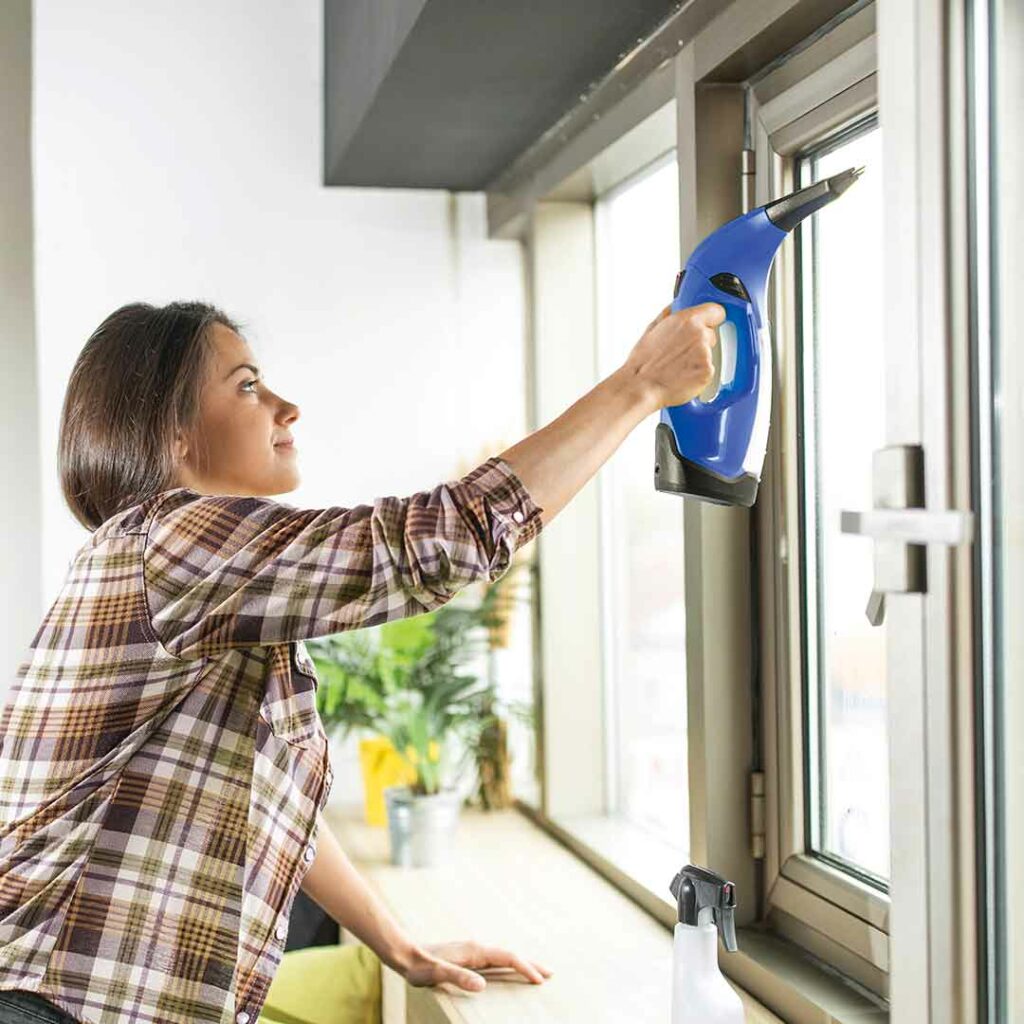 Product Solutions for a Better Home
We have successfully transferred our experience and expertise in the development and production of small electrical appliances to the Household, Garden & Lifestyle industry and are continuously developing our portfolio tailored to market demands and trends.
We aim to make people's lives easier and more livable. The home is a place of well-being that can be kept hygienically clean and in good condition with the help of innovative and useful products. Due to the broad process understanding we gained in projects for medical and personal care products, our portfolio in this business unit has organically expanded over the years to integrate the entire household and garden segment. In addition to a beautiful home, one's lifestyle also has an impact on a fulfilling life. We manufacture various products for outdoor activities with a wide range of functions and the optimal combination of different materials.
Our product solutions are conceptualized and developed at our headquarters, in Austria. In addition, our international structure with manufacturing facilities in Hungary, China and Malaysia helps us to meet the requirements of our customers in terms of market, logistics and costs.
Multi-component parts for enhanced quality
Our experience in multi-component injection molding of personal care products enables us to produce highly demanding functional parts, products as well as assemblies with different requirements for the business unit "Household | Garden & Lifestyle". Process validation ensure high safety requirements, which leads to a high level of quality.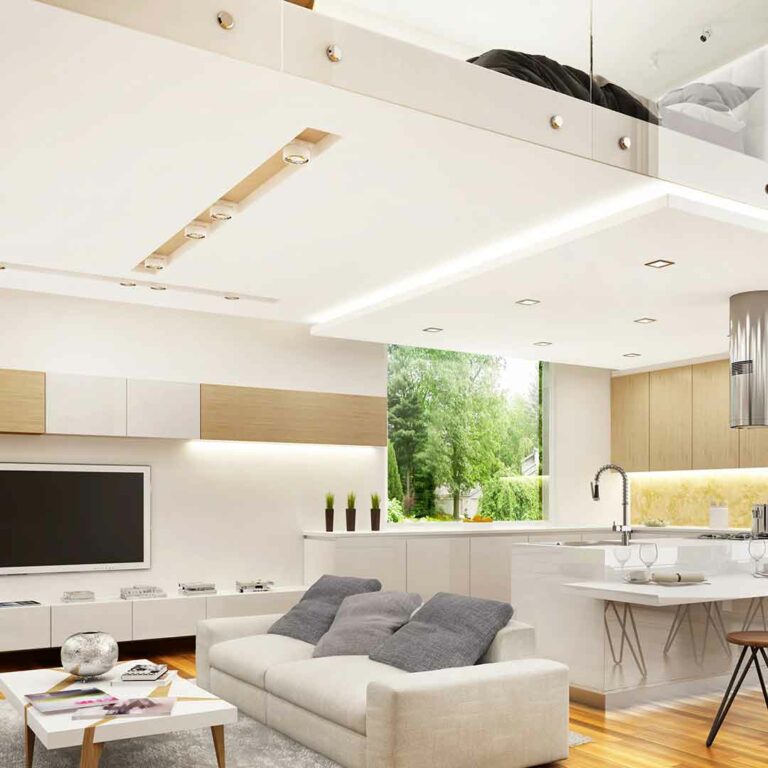 Small
electrical home appliances
Do-it-yourself
& smart gardening products
Lifestyle & leisure-time devices